Famous actress Özgü Gürel draws attention with the fact that she has not yet agreed with a production in the market where one project after another is discussed. The famous actress, who married Serkan Çayoğlu, with whom she has been in love for many years, during the summer period, has been talked about for a long time with her moments of happiness in both Germany and Italy.
The fact that Özge Gürel, who recently met with her fans on the Bein Conncet platform with the TV series Hayaller ve Hayatlar (Dreams and Lives), has not yet been involved in a project that started shooting one after the other in the new season, was a development that upset her fans. The actress started to evaluate the offers for new projects after the wedding, but there is no clear situation yet.
Fans want the actress, who last appeared on the television screen in 2020 with the TV series Bay Yanlış (Mr. Wrong), to return to the screens after a 2-year hiatus. Although it is not yet clear what kind of decision Özge Gürel will take, the news that she received many offers was reflected in the press.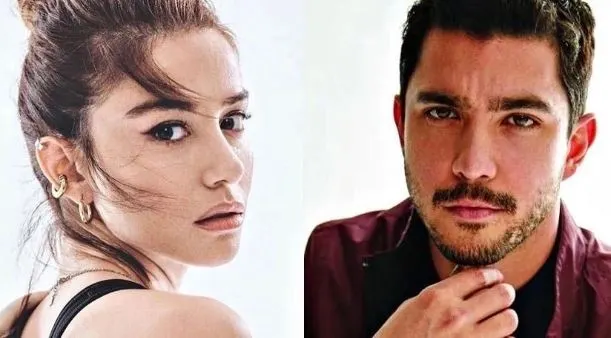 Most recently, there were allegations that Özge Gürel was offered an offer for the action series in which Kaan Yıldırım, named Sipahi, will take the lead role. An impressive cast is being created for the Sipahi series, which will tell the story of the intelligence agent.
While Kaan Yıldırım is the male lead, there is no definite information about his partner yet. However, Özge Gürel's offers are among the incoming news, including the character of Canan in the Sihapi series.
If the actress accepts this role, she will not only take part in the action series, but will appear in front of the audience as a state official fighting terrorism, which has recently become very popular.
Özge Gürel fans are aware that the actress has been very picky lately, but they also think it's time for her to return to the screen.
Özge Gürel fans, who share on social media, are also surprised that the actress has not yet made a deal at a point where television and digital series are booming.