Necati Şaşmaz, who became a phenomenon with the character of Polat Alemdar, which he portrayed in the Kurtlar Vadisi series, which was broadcast for a period, gave great news to his fans. If what he says comes true, Şaşmaz will meet his fans again soon.
Necati Şaşmaz, who made his mark in the world of Turkish TV series with the character of Polat Alemdar, played in the TV series Kurtlar Vadisi, became the hero of a certain segment. Necati Şaşmaz did not appear in any TV series again after the end of Kurtlar Vadisi in 2005.
Necati Şaşmaz was the guest of the Ibo Show program broadcast on Star TV on Sunday, February 13. Answering the questions of İbrahim Tatlıses, the presenter of the program, Şaşmaz gave great news to his fans.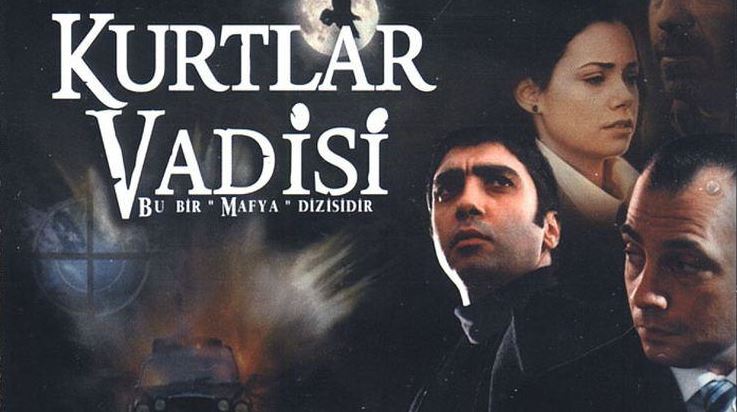 Stating that he is preparing a new series after Kurtlar Vadisi, Şaşmaz said, "I'm working on it, I'm thinking of meeting my fans on a platform. I'm writing the script." he said. This good news of Şaşmaz made his fans happy.
Kurtlar Vadisi started to be broadcast on Show TV on January 15, 2003 with the slogan "This is a mafia series". In addition to being action and drama, it brought a new breath to the world of TV series with its political aspect.
The first three seasons of the series, which consisted of four seasons and 97 episodes, were broadcast on Show TV. He broke new ground in Turkish television history by transferring to Kanal D for 4 million dollars in his last season. Kurtlar Vadisi, which has written its name as one of the phenomena in the history of Turkish TV series, came to an end with its 97th episode published at the end of 2005.