Teşkilat, which had a great success in the first season of TRT1 and caused many new series to say goodbye to the screen in a short time, became the reason why its rivals made a final as a 'series killer' for a while. Productions such as İkimizin Sırrı, Yalancılar ve Mumları, İçimizden Biri, Elbet Bir Gün, Uzak Şehrin Masalı were broadcast on Sunday evenings this season, and their screen life was short-lived in the face of the Teşkilat's power. However, with the decline that began in the middle of the second season, Teşkilat is no longer in its former strength. There are criticisms about the story of the series, but the action scenes are quite a lot and the audience is satisfied.
Due to the good results of Kanal D's TV series, Yargı, the Teşkilat lost some viewers. However, the situation of Teşkilat, which was able to reach double-digit ratings at the beginning of the second season and win successive championships, upsets the fans in recent weeks. The spell is broken in the Teşkilat series, which is now in the third place after Yargı and Survivor…
The 34th episode of the series, in which Çağlar Ertuğrul and Deniz Baysal take the leading roles, is behind and the ratings obtained in the last episode are observed to be the lowest to date. In addition, the series achieved the third place in all audience groups and fell from the first place…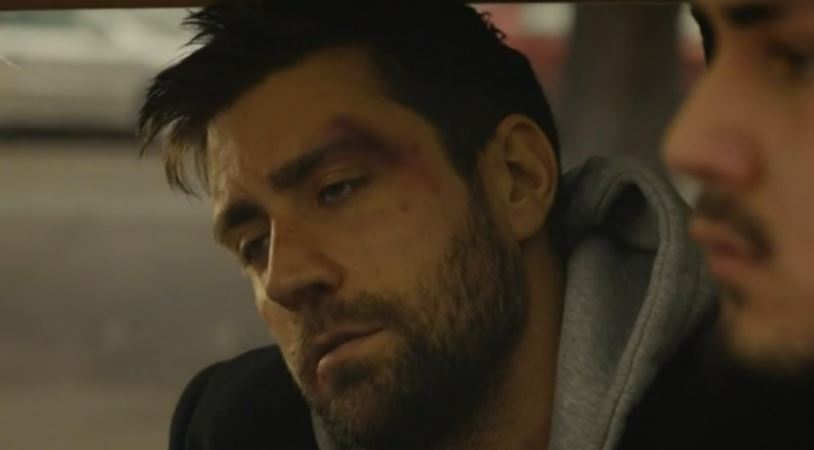 The Teşkilat, the leading series of Sunday evenings, has now lost this feature to the Yargı. Despite the successful acting performances and effective scenes, the story no longer seems to impress the audience as much as it did in the first place.
In the second season of the series, important changes took place in the story and new actors were included. This drop in ratings in the series, which continues on its way with more professional shots and editing, may be a possibility of recovery. However, the fact that it no longer exceeds a certain rating with each passing week may also mean that the intense audience interest in Teşkilat is now permanently diminishing. This result can be reached if similar ratings are obtained for a few more weeks.
The Teşkilat is still getting very good results and even if it stands out as a successful production, it was one of the top 3 series of the season, but now it has to give up this title. This is the most important data showing that the magic of the series is broken…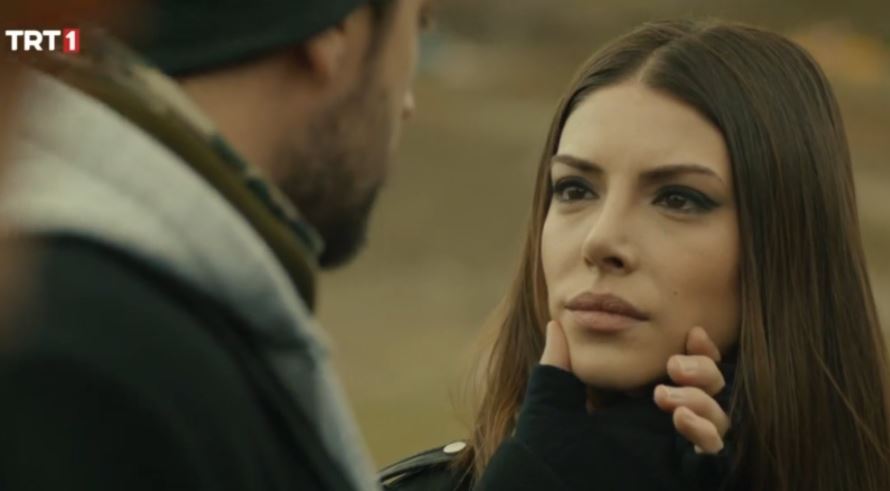 The possibility of love between Serdar and Zehra, played by Çağlar Ertuğrul and Deniz Baysal, still excites many viewers, but many viewers also think that this love texture that goes into the production negatively affects the story.
We will see in the coming weeks what method the screenwriters will follow to reverse this decline.