NurgülYeşilçay's great pride!
18 October 2018 Thursday, 22:34
Turkish actress NurgülYeşilçay attracted attention at Mipcom TV Fair in Cannes, France.
She is starring in Gülperi tv series.
Actress, with friends in the series took part in the introduction of the Gülperi tv series.
The presentation ceremony at a castle in Cannes was appreciated.
Buyers, line up to take pictures with NurgülYeşilçay.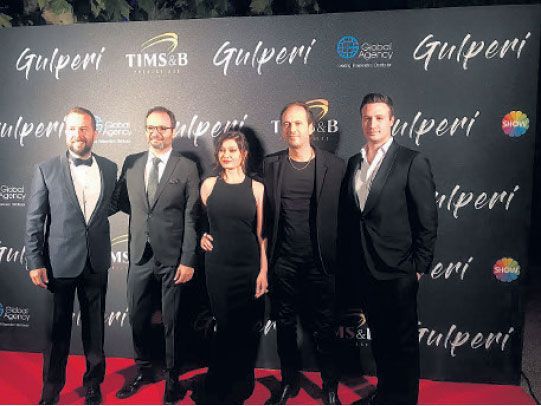 Gülperi haberleri için tıklayınız
Nurgül Yeşilçay haberleri için tıklayınız
« previous news
next news »