The actors of the TV series Aldatmak (Deception) continue to shoot the second season. The series, which airs on Thursday evenings, has a strong story and a very impressive cast.
In addition to very experienced names such as Vahide Perçin, Mustafa Uğurlu, Ercan Kesal and Nursel Köse, young actors such as Yusuf Çim, Feyza Sevil Güngör, Caner Şahin, Cem Bender also take part in the story.
Aldatmak series, which made an effective start to the second season, is progressing with very good ratings. Even though its ratings are not yet stable compared to the last season, we can say that the series has started its second season well and is bringing its audience to the ATV screen on Thursday evenings.
Yusuf Çim, who did not hide that they were excited for the new season, said, "It is going well, we started well, I hope the whole season goes like this."
Underlining that the story is even more exciting in the second season, Caner Şahin emphasized that they will give the audience brand new emotions. Şahin said, "The story is a little more exciting. The story moves very quickly. "A good season awaits us," he said.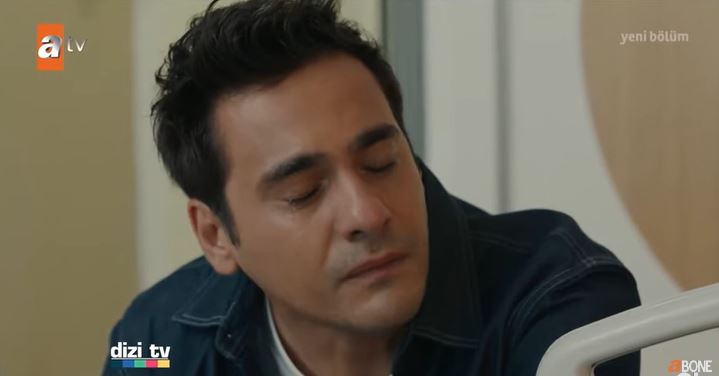 Nursel Köse, who plays the character of Mualla, stated that she was included in the story as a guest in the first season, but she will be more involved in the story in the new season.
Nursel Köse said, "It is difficult to enter the story as a new character. I got used to them, I got used to friends. "We enjoy whatever scene we shoot," she said.
İlayda Çevik joined the team of the series in the second season and is experiencing great excitement. The actress said, "I started a great journey with a great team. "I hope it will be a great season for everyone," she said.