There are important developments in the TV series Bir Küçük Gün Işığı (A Little Sunshine), which is broadcast on Monday evenings on the ATV screen.
The series, which ATV put on the screen with a very big claim at the beginning of the season, managed to survive in the Monday competition by getting good ratings.
Esra Dermancıoğlu, who gave an impressive performance with the character of Ümran, was one of the parties to the conflict in the story of the series.
Esra Dermancıoğlu, who had a very good energy especially with Tuğçe Açıkgöz, also made great contributions to the success of the Bir Küçük Gün Işığı project. But now it's time to say goodbye to the character of Ümran.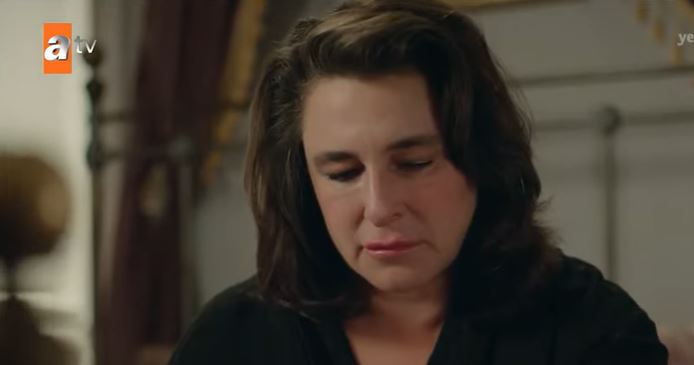 It is not known how much this separation will affect the decreasing ratings of Bir Küçük Gün Işığı towards the end of the season.
However, it is not clear whether the series will continue in the second season. There is a situation where the story is running out, the ratings are unlikely to carry the second season.
The separation of an impressive lead actor like Esra Dermancioğlu will also have a negative impact on the series.
Dermancioğlu thanked the whole team and posted farewell poses on her instagam account.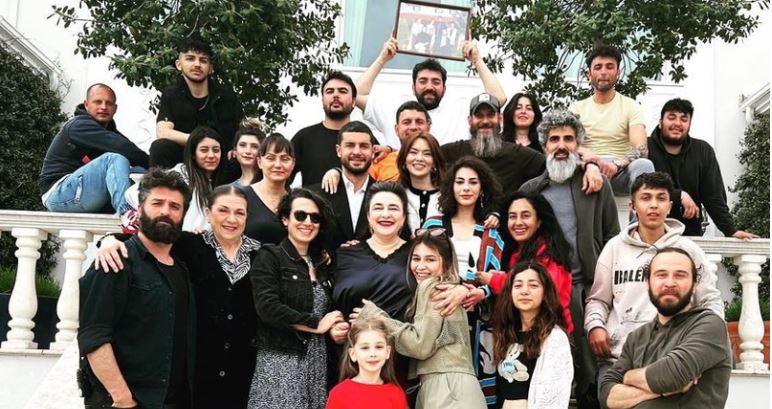 The actress thanked everyone by saying, "Together with all the beautiful people, we have realized a dream of NG Media and the story it wanted to tell with great devotion, goodwill and morality."
The other actors of the series, who left comments on the farewell poses of the famous actor, also made good wishes.
Seray Kaya left a comment saying, "Embrace spring wherever you go, until we come."
Berk Oktay, on the other hand, shared a humorous post by saying "I love you, grumpy and sweet woman".
Tuğçe Açıkgöz, who put forth an effective performance with the character of Dila in the series, also shared "I love you, Esra".
It would not be wrong to say a star recording from the set of Bir Küçük Gün Işığı series.