A new series joins the rating war on Wednesday night. Star TV is preparing to bring the TV series "Annemizi Saklarken" to the screen after the finale of Ada Masalı, which has been broadcast since the beginning of summer. Sadakatsiz viewers who think that her story has gotten boring lately may prefer to watch Annemizi Saklarken.
Starring Cansu Dere, Melis Sezen, Caner Cindoruk and Berkay Ateş, the TV series Sadakatsiz has been watched with great excitement since the last season it started airing. The ups and downs and betrayals in the story manage to lock the audience on the screen.
Recently, however, there has been trouble with the Sadakarsiz's story. Because the loyal viewers of the series say that the story has become very boring and forced in the last episodes. However, the developments in the last episodes give the signs of excitement again in Sadakatsiz.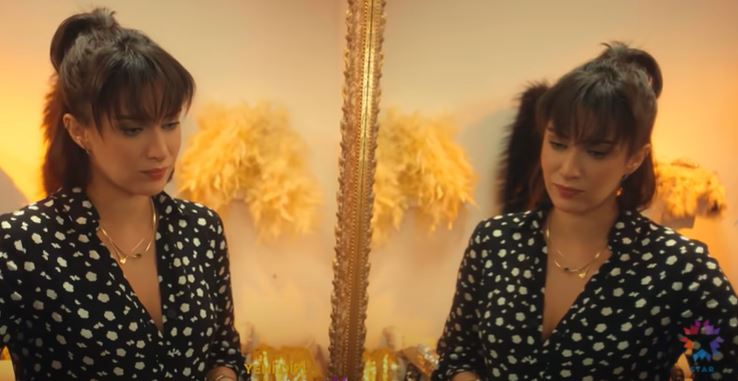 If Sadakatsiz continues like this, it could lose its audience to a similar kind of drama, Annemizi Saklarken. The TV series Annemizi Saklarken, produced by OJO Pictures, which recently signed Cam Tavanlar but failed to achieve success, is also a story of intrigue.
In the comments they made on social media, the viewers point out that the script of Sadakatsiz deteriorated a lot in the second season and stated that they hoped it would get better as soon as possible. The viewers, who say that Aras's divorce process will be prolonged for the extension of the series, say that this situation puts Sadakatsiz into the class of a classic Turkish series.
Let's see what the rating results will be the day after Wednesday, December 8, when the first episode of the series Annemizi Saklarken will be screened.