Özge Yağız plays the character of Büşra in the TV series Baba (Father), which will start its second season on Tuesday, September 20, on Show TV. The actress broke up with Gökberk Demirci in the past months, with whom she began to have a love affair with the TV series Yemin (Promise). While this separation, which was experienced while the couple was expected to marry, upset the fans, the reconciliation of the couple has not been on the agenda of the magazine in recent days.
Özge Yağız went on the set with her teammates for the second season of the TV series Baba after going to Ankara for the Behzat Ç series during the summer and participating in the shooting. However, there is a very different excitement in the Baba series this season. The appearance of the series will change a lot, with 7 new actors and some names leaving.
It was revealed that screenwriter Gökhan Horzum had also constructed a new story equation. Experienced names such as Levent Ülgen, Hazal Türesan and Ali İl were the surprises of the new season in the series starring Haluk Bilginer and Tolga Sarıtaş.
Tolga Sarıtaş's partner in the new period was determined as Buse Meral. In addition, Ezgi Dinçer, Volkan Kıran and Elif Verit draw attention as new actors who will take part in the story.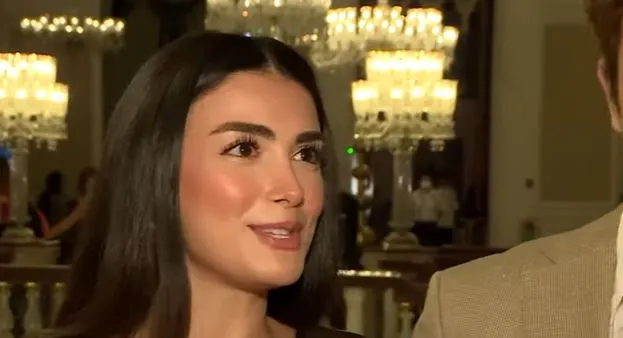 Özge Yağız, who could not hide her excitement after this big change in the series Baba, gave the message that they will start a brand new era.
After giving the season break with its 15th episode, the 16th new episode will be broadcast on Show TV on Tuesday, September 20 at 20.00, and many viewers will fall into a completely different adventure.
Özge Yağız shared her excitement about the new period with the following words:
"The series is great, very intense, but very beautiful. We started the new season very briskly. Because we have a brand new story. I'm just as excited as the audience. I'm even more excited than the audience. It's like you're starting something new every season. This is something brand new for us. So I'm looking forward to the new episode."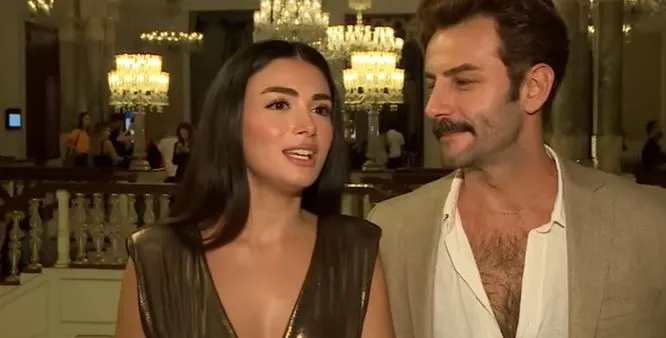 Responding to her reconciliation with her lover Gökberk Demirci by saying that separations are also included in love, Özge Yağız explained that anything can happen in life.
The actress said, "It is important to be happy now. It's important to appreciate this moment. We also know the value of the past. I hope the future will be as good as the past," she said.