Alparslan Özmol, who is among the unforgettable characters with the character of Çaycı Hüseyin in the TV series Çocuklar Duymasın (Children Do Not Hear), of which more than 450 episodes were shot between 2002 and 2019. Alparslan Özmol, one of the most important figures of the series, was also one of the fun names for the audience and made a great contribution to the story's popularity.
For Alparslan Özmol, who has been acting since the 1990s and watched in TV series as well as in various movies, the "Çocuklar Duymasın" series was the most impressive project of his career. After many different productions, the actor, who started to take part in the ATV series called Kuruluş Osman (Establishment Osman), draws attention with the character of Gürbüz Alp.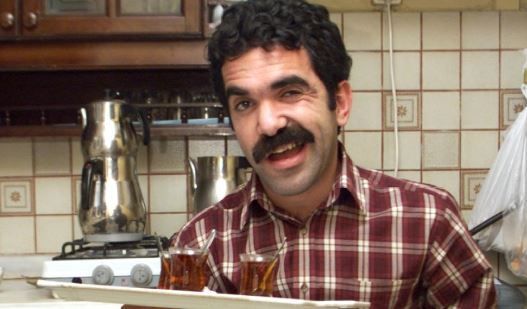 Alparslan Özmol, who stated that although he is used to the sets, he has not been in a period series until today, he did not want to miss it when such an opportunity came.
The famous actor said, "I wanted to play in a period series. Such a chance came, I did not miss this opportunity, he accepted the offer. "I started the Kuruluş Osman series with the character of Gürbüz Alp," he said.
Talking about Gürbüz Alp, who fought for Osman Bey's ideals as an imaginary character, the actor gave the following information: "Osman is a strong character who can do anything next to him. But Alps may also have features that they do not know. "I think anything can happen at any time," he said.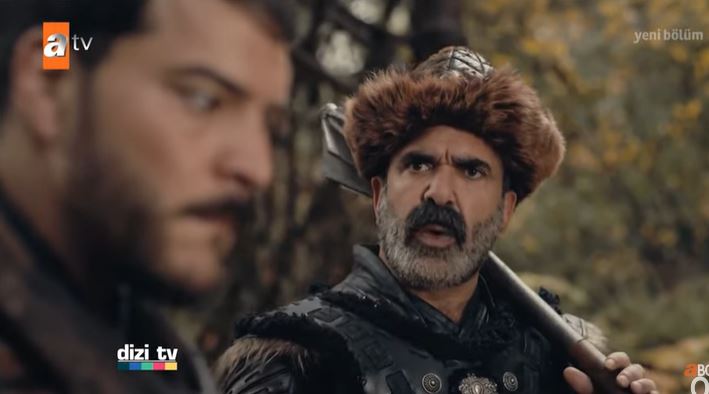 The actor, who had to ride a horse in the series and said that the training was difficult, but then he said that he got used to it.
Özmol said, "It was very difficult for me to ride a horse. After the first day, I got used to it. Our instructors help us a lot. Galloping, I had a hard time how to stop. But I also try to ride a horse as much as I can."
Explaining that he received important trainings for battle scenes, the actor said that he also made preparations before each battle scene. The actor, who also attracted the attention of the audience with his entertaining moments in the series, became one of the interesting names of the Kuruluş Osman project.