Pınar Deniz has become one of the most talked about, the most talked about, the most remarkable names of the season! Because the Yargı (Judgment) series, in which she starred, was a production of Kanal D that marked the season. Pınar Deniz's performance with the character of Ceylin, starring with Kaan Urgancıoğlu, received full marks from the audience.
Pınar Deniz, who suits the story with the character of lawyer Ceylin and makes the character speak with her successful acting, preferred to work instead of going on vacation after a tiring season. The actress is one of the brand ambassadors of the digital platform Disney Plus, which started broadcasting in Turkey a while ago.
It's also a big responsibility! The actress is currently playing in the 3rd local production of the platform, Avcı (Hunter). The shooting of the series, in which he starred with Uraz Kaygılaroğlu, started about 3 weeks ago. The series, in which Pınar Deniz gives life to a serial killer this time, is eagerly awaited.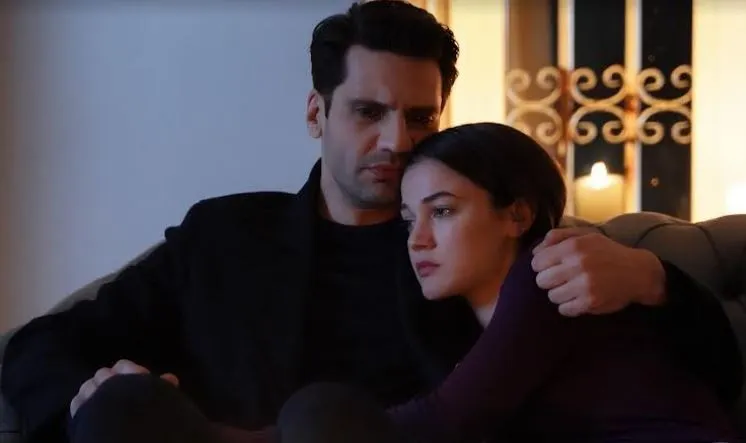 Meanwhile, Pınar Deniz has been sharing her swimsuit and beach photos on her Instagram page for a while. The actress must have finished filming the Avcı series before the filming of the Yargı begins!
However, those who saw her on vacation could not make sense of this situation. The photos she shared as if she was on vacation turned out to be poses taken for a magazine later on.
Pınar Deniz added the label Elle Turkey to one of her latest posts, so it was understood that she was also posing for the magazine while the shooting of the series Avcı continued.
Pınar Deniz shared that she even worked during the holiday! Tired in a busy working environment during the season, the actress went to the shooting of the series Avcı without having a chance to rest.
The season shooting of the series should be finished and should not conflict with the shooting of the Yargı series. For this reason, it is seen that the actress, who has a busy schedule, also works during the holiday.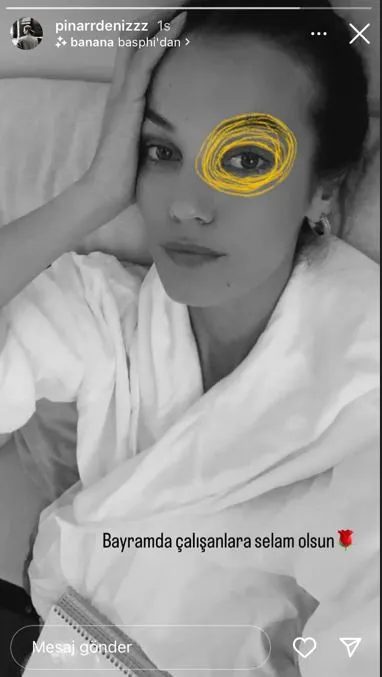 The fact that Pınar Deniz works on the set while everyone is sharing her vacation photos is a challenging situation in the hot summer days.
The actress shares a photo she took in her trailer on the set with the note "Here's what I went on vacation," but of course she's joking with the note 'Work Hard' on the coffee in her hand. transferring…