'Rental Love' tv series player kills in an accident
05 August 2018 Sunday, 21:24
The actor who played Ozan character in Rental Love's tv series lost his life.
OguzhanTükenmez, who had an accident in Istanbul with a motorcycle in traffic, died in the hospital where he was removed.
Rental Love series lasted 2 seasons in Turkey.
OğuzhanTürkenmez revived the character of Ozan.
The 21-year-old was very upset about the fans of death.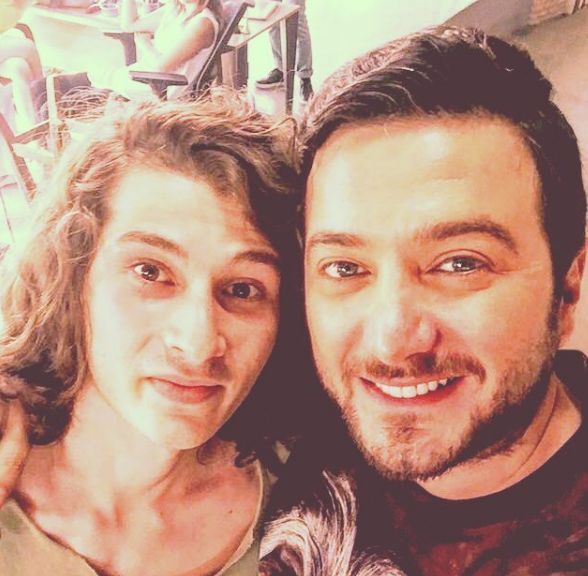 Oğuzhan on left…
Rental Love haberleri için tıklayınız
« previous news
next news »