Barış Arduç, who won the admiration of a wide audience in a short time with his performance of Ömer in the TV series Rental Love, has taken great steps since those days. The famous actor has become one of the most recognizable names both in our country and abroad.
Born on August 9, 1987, the actor has been on the sets since 2011. Barış Arduç, who has been involved in important projects in his 10-year career, is again creating wonders with the Alparslan Büyük Selçuklu TV series.
The actor, who won the love of millions thanks to Kiralık Aşk, took part in successful projects in a row in his journey that started with the character of Hakan in the TV series Dinle Sevgili.
The actor, who won the hearts of the audience with the series Kuzgün, Çukur and Kulüp, is now giving a big test in a historical production. Apart from the weight of the role, the difficulty of shooting is not an easy situation for Barış Arduç to cope with.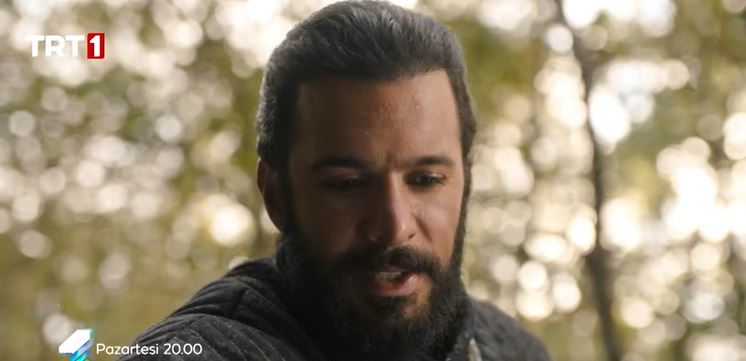 We are watching Fahriye Evcen and Barış Arduç in the lead roles in the series about the life of Alparslan, one of the most important rulers of the Great Seljuk state.
Barış Arduç is very popular among the team, not only for his successful performance on the screen, but also on the set of the series… Because he has a modest and sympathetic personality.
Barış Arduç, who won the hearts of the team with his devoted works, did not give up his kindness and showed his respect for all his colleagues, which made him win hearts on the set of the Alparslan TV series.