Sen Çal Kapımı series starring Hande Erçel and Kerem Bürsin did not only affect our country. Viewers from many countries of the world loved this production. The process of spreading Sen Çal Kapımı, which was also published in many countries, continues all over the world.
Elçin Afacan, who played the character of Melek in the series, also made a very successful debut in her own career. The young actress, who increased her fan base in Turkey, won the admiration of a wide audience abroad. Explaining that she is still experiencing the reflections of this situation, the actress explained that she received messages from many different countries.
Elçin Afacan, who said "Receiving what you do is an incredibly valuable thing," that they receive a worldwide reward for the TV series "Sen Çal Kapımı". The series, which made its finale on September 8, 2021, continued with a total of 52 episodes.
Expressing that the series is broadcast in many countries of the world, Elçin Afacan said, "People are getting excellent messages all over the world. I think we were a very good team. We had so much fun doing it. When that happens, people become happier. "We were waiting for him to go to the set," she said.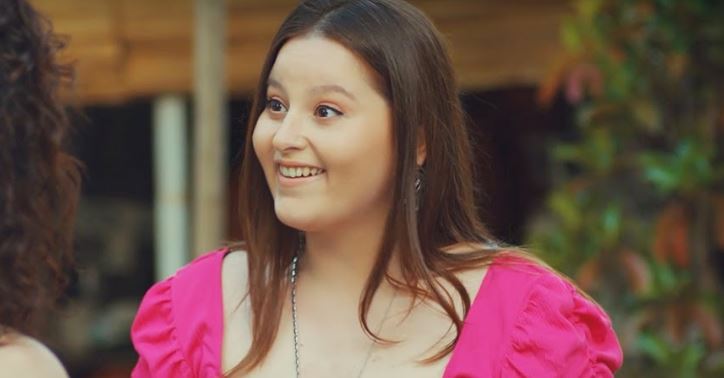 Explaining that they formed good friendships on the set, Elçin Afacan said that they could not meet with their teammates often because everyone had their own plans.
Explaining that their friendship still continues, Elçin Afacan said that she can take part in projects in the first months of 2022. Stating that some projects are coming, but there is no clear agreement, the actress expressed that she would like to be on the sets again in the new year.