Famous actress Seray Kaya appeared in front of her fans with a very strong role with the TV series Bir Küçük Gün Işığı (A Little Sunshine), which was broadcast on ATV on Monday evenings. The actress, who plays the character of Elif, is pleased with the strong story of the series and the great response from the audience.
Seray Kaya, who participated in the MIPCOM television fair held in Cannes, France last week with her partner Berk Oktay, attracted attention with her beauty. The actress returned to the set after this short trip and announced that everything was going well.
Seray Kaya met reporters on the street and answered questions. Mentioning that the series is going well, the actress said, "Our project is going very well for now. Our audience loved it too, they are accompanying us on this journey with us. We are very happy. We also received very good interest from foreign countries. Our series was sold to Spain. We are very happy for that. We are expanding, we are growing, so we are very excited."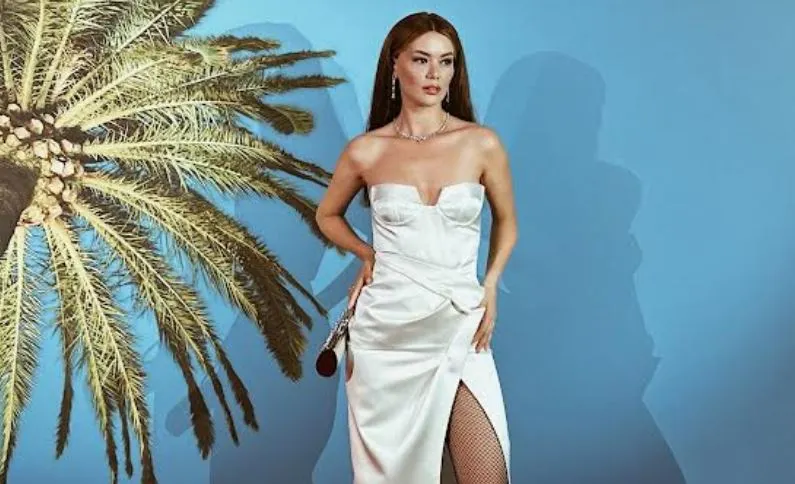 Bir Küçük Gün Işığı series was purchased by Spain's Mediaset broadcaster within the scope of the agreement made at the MIPCOM fair. While Spanish audiences continue to be interested in Turkish TV series, there is intense support for Bir Küçük Gün Işığı on social media.
In particular, you can notice the interest of Spanish viewers in the series from the strong interaction studies on social media. It seems likely that this is one of the reasons that pushed Mediaset broadcasting company to buy the series. The series, which opened to the foreign market with the name A Little Sunshine, is expected to be sold to other countries.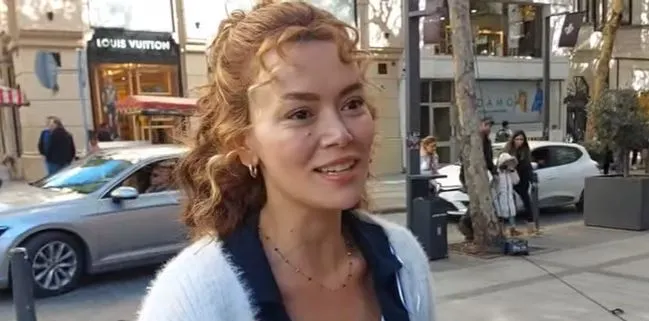 Explaining that the positive comments from abroad are also very nice, Seray Kaya stated that she is very happy because the series has grown with the butterfly effect.
Seray Kaya, who stated that the series Bir Küçük Gün Işığı was her first lead role and that she was pleased to coincide with such a beautiful project, said that she was happy to be entrusted with this role.
The actress said, "It is a big responsibility, I try to overcome this responsibility as much as I can."