[Seray Kaya] Turkish actress
21 March 2018 Wednesday, 16:54
[Seray Kaya]
Birthdate: February 4, 1991 Height: 165 cm Eye Color: Black
She was born in Istanbul on 4 February 1991.
She studied acting at Sadri Alışık Cultural Center. In 2012, she began her acting career with Peace Street drama.
Actress, My Husband's Family, which started broadcasting in 2014, made a big debut.
In 2017, she became an actress whom everyone recognized by the character of Sirin in Women's drama series.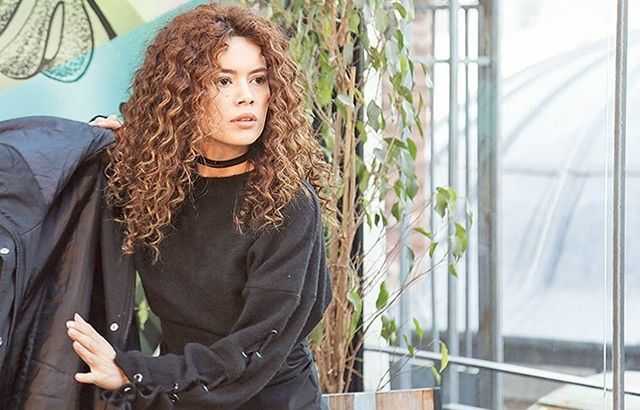 Notable Works 2012-2014 Peace Street (Huzur Sokagi) (as Rezzan) 2014-2015 My Husband's Family (Kocamin Ailesi) (as Miray) 2016 Smile You (Gulumse Yeter) (as Gul) 2017 Women (Sirin)
Seray Kaya haberleri için tıklayınız
« previous news
next news »