The first 9 episodes of the Aile (Family) series, which is indispensable on Tuesday evenings, passed very successfully. Very important messages continue to be given in the story of the series. It should also be said that it is a production that reveals what power poisoning means through an ordinary character.
The transformation of Devin's character, who is a psychologist and more complicit with people she could never imagine being with, more than a family, is very impressive. Serenay Sarıkaya's carrying the role very well and her acting showing that she almost embraced the role are among the details that make the Aile series stand out. Because the Devin character best reveals what power poisoning means.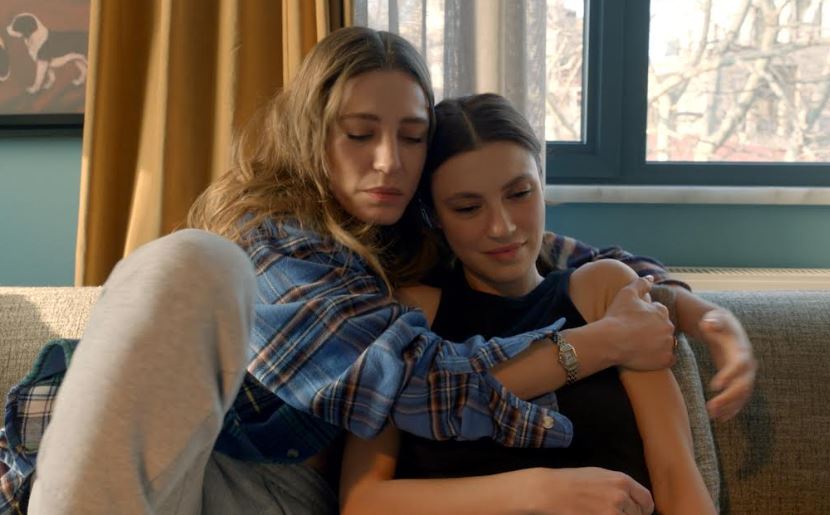 While living a life that cannot think of harming a human being, Devin has turned into a completely different person. The transformation of Devin, who accepts that the man she loves is the mafia, goes after her love and even approves of being a partner in the crimes of the Soykan family, is an exemplary story.
Devin exhibits an example of power poisoning with an attitude of avoidance when it comes to her own family, not caring about others getting hurt, and then blaming it on other people instead of paying for what she did.
Serenay Sarıkaya skillfully reflects the spirit and emotion of the character on the screen and deserves to be one of the main elements that drag the story.
Serenay Sarıkaya's performance in the character of Devin is a good example for the audience to understand what the concept of "power poisoning" can do to even an ordinary person.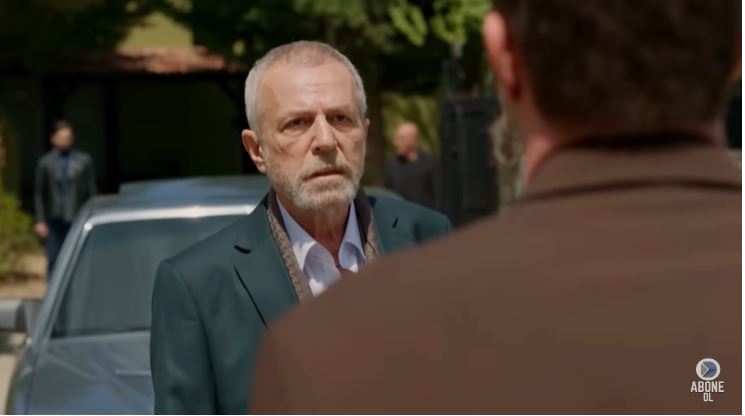 What you've watched so far in the family series is the trailer, the real events are just beginning! Because the character of İlyas Koruzade came to the story. In other words, Serhat, whom Devin accepted to die so that she would not harm her sister Yağmur further, was the son of the mafia boss İlyas. The Soykan family killed Serhat, and now İlyas is coming to solve the events and hold his son's killers accountable. Musa Uzunlar also suited the role very well.
At this point, Devin turns into someone who will do anything to protect her family. Just like Aslan's mother Hülya, whom she criticizes. Nur Sürer should also be appreciated. First with the characters of Feride in the TV series Camdaki Kız (Girl in the Glass) and now Hülya in the TV series Aile, she writes her name in everyone's hearts with her great acting.