We have seen Sevda Erginci in different roles in different TV series for exactly 10 years. Born in 1993, the actress last appeared on the screen with the TV series "Elkızı" and then Seni Kalbime Sakladım (I Saved You To My Heart).
She partnered with Ekin Mert Daymaz in TRT's romantic comedy series,Seni Kalbime Sakladım, which aired in the summer season. However, the series made the final in a short time when it could not get the expected ratings.
Sevda Erginci shared her sadness in a program she attended after the final, that the TV series that were given a lot of effort after losing the ratings in a short time were cancelled. Sevda Erginci, who experienced the same fate with the series Elkızı, Recently, she joined Hakan Gence's youtube chat show, one of the writers of Hürriyet.
The actress, who attracted attention with her candid statements in the program, made an accounting of the process she had come in her career, which she started with the 2012 Koyu Kırmızı series. Erginci, who tells about her change and development in her acting life in a sincere language, summarizes this process that her followers also go through.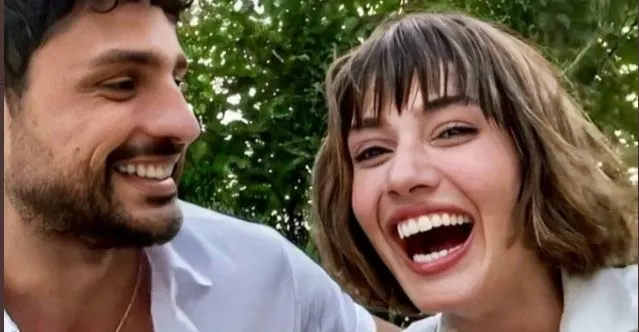 "Off a lot, a lot has changed in appearance, a lot has changed in me, a lot has changed professionally. Even in the industry, a lot has changed. I grew up once, serious growth. I was 17 when I was shooting Koyu Kırmızı. They were making fun of child labor. Now I am 28 years old, once my appearance has changed a lot. I matured, my face settled. Bitter and sweet, I learned a lot, I did a lot of work. I worked without breathing. I never stopped from that show to that show. A sweet tiredness, maturity, a more workable state came over me."
It was a remarkable statement that the actress, who went to the camera for the first time at the age of 17, said that she did not even dream of becoming an actress. Sevda Erginci, who said, "I didn't think to make this business this big and turn it into a profession", managed to become a name knocked on the door of the producers within 10 years with the new projects that came before her.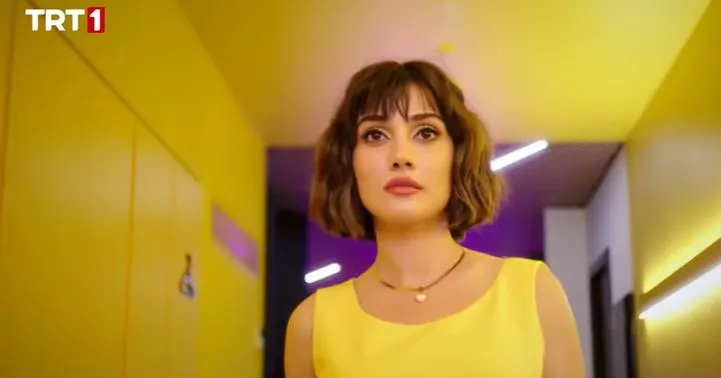 Sevda Erginci, who happened to be in front of the camera for a TV series while she was acting in a children's play for the first time, said, "I didn't chase being a TV actress. I was discovered in a children's play and suddenly I started to play in the series".
Stating that she came to these days without making any plans, Sevda Erginci also underlines that she is satisfied with her current state. The actress, who has been acting in TV series for 10 years, explains that the industry is not as colorful as it seems from the outside:
"It is very difficult and very tiring, very tiring. On the one hand, it is very instructive. I learned a lot about life. I learned what man is. I am very happy with the life experience it gave me. This is the biggest contribution of this profession to me."