Şeyma Korkmaz, who shines with the character of Feride in the daily series Unutma Beni (Forgive Me), has done a difficult job by being on the screen for 1453 episodes in the series where she has been for 8 years. Then, the fans who watched the actress with the character of Princess Mari in the Kuruluş Osman (Establishment Osman) series appreciated her success with the shares on social media.
Şeyma Korkmaz continues her acting career with the TV series Bir Küçük Gün Işığı (A Little Sunshine), which is currently airing on the ATV screen. While the famous actress continues to impress the audience with the character of Sude she plays, the fact that the series is one of the successful works of the season with its strong story and good ratings proves the success of Şeyma Korkmaz in choosing a project.
She said that she loved the character of Sude and one of the most important reasons for this was that she gave life to a personality that was very different from herself. Şeyma Korkmaz said, "She may be the most different character I have played so far. That's why I love playing Sude."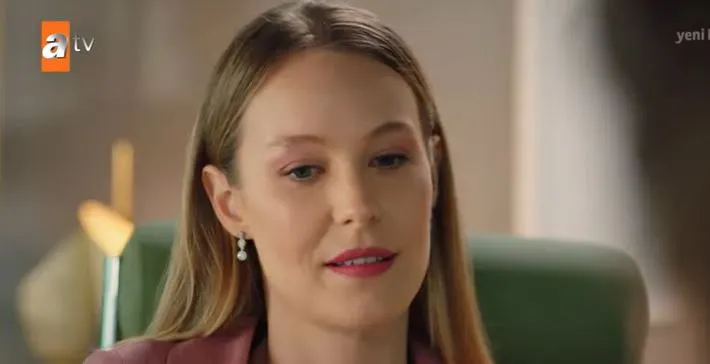 Şeyma Korkmaz stated that the character of Sude is a very feminine person and that she goes to this character no matter what she does, and that this creates a very enjoyable situation to play.
The encounters between Ümran, one of the strongest women in the series, and Sude, who also displays a strong character, bring along scenes that attract the attention of the audience.
While there is a balance and power struggle, Şeyma Korkmaz and Esra Dermancıoğlu are having fun on the set. Korkmaz said, "I also love playing with Esra. I'm having so much fun. Can she defeat Ümran as a character? Sude is a very intelligent woman who can make plans. So is Umran. In fact, Sude would like to defeat Ümran, she would prefer to cooperate."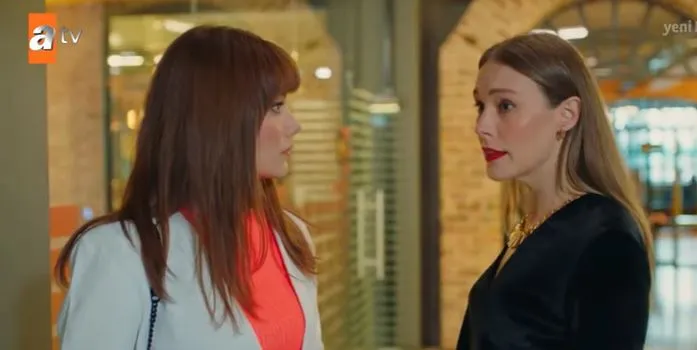 In real life, Şeyma Korkmaz does not want to have a friend like Sude, whom she plays. The actress stated that even if she likes to play the character of Sude, someone who is constantly chasing plans and cunning will tire her out.