The Gönül Dağı series, broadcast on TRT1 screens on Saturday evenings, draws the attention of the audience with its effective story and remarkable cast. One of the names in the series was Cemre Melis Çınar, who played the character of Fadime…
Cemre Melis Çınar, who was born on May 13, 1991 in Ankara, has been in serials since 2014. The actress, whom we first watched with the character of Arzu in the production named Elif, later increased her experience in projects one after another.
Yaralı Kuşlar, Kırmızı Oda, Kefaret and Gönül Dağı series draw attention as the projects that the actress made very good breakthroughs. The actress, who deeply affected the audience especially with the character of Süreyya in Kırmızı Oda series, was memorable even though she only took part in 9 episodes.
Cemre Melis Çınar, who showed herself in a short time with both her talents and beauty, took part in the character of Fadime in the first season of the latest Gönül Dağı series. The actress is currently experiencing the excitement of a new series.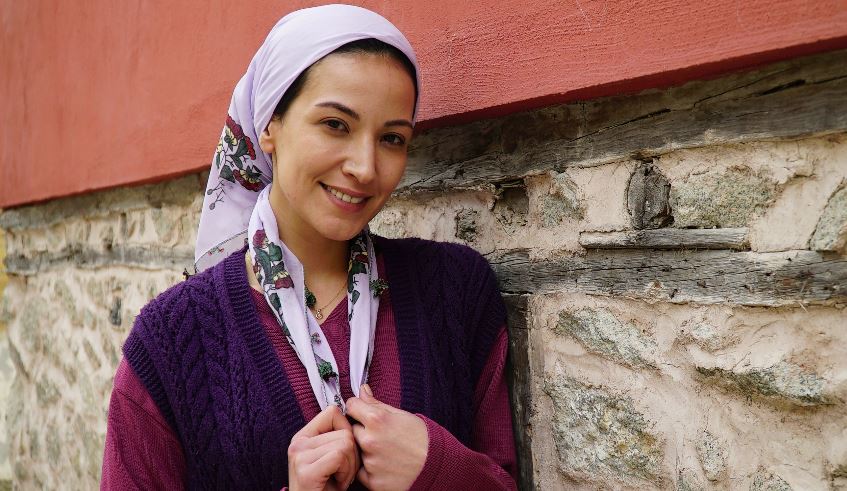 You will also watch the young actress in the TV series Kaderimin Oyunu, which is featured as one of the ambitious productions of the new season on Star TV. According to the news of journalist Birsen Altuntaş, Cemre Melis Çınar made an agreement with NGM Media.
Cemre Melis Çınar, who joined the cast of the series "Kaderimin Oyunu" with Akın Akınözü, Öykü Karayel and Sarp Apak, will portray the character named Meral.
The shooting of the series has started, and Meriç Aral, Kaan Çakır and Esra Dermancıoğlu have also joined the team.