Menajerimi Ara series was one of the colorful projects of the screens. In the series, the events between the managers and famous names in an agency were told. Barış Falay, Canan Ergüder, Fatih Artman, Ahsen Eroğlu and Ayşenil Şamlıoğlu were starring in the adaptation of the Netflix series 'Call My Agent'.
In the TV series, which was broadcast on Star TV and made the finale with its 45th episode in July, Yaprak Medine gave life to Beren, daughter of Kıraç, brought to life by Barış Falay.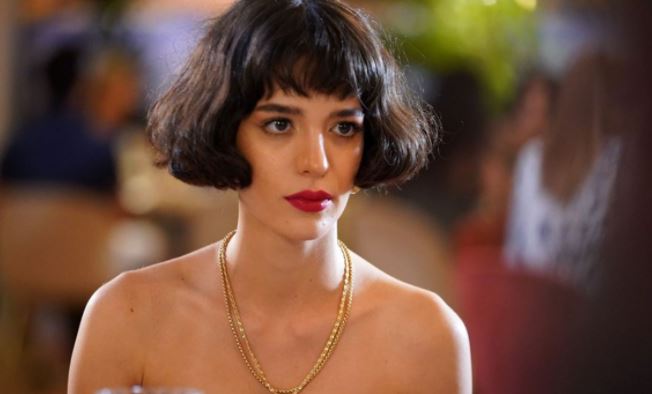 In fact, Beren was not Kıraç's own daughter. His daughter was Dicle, played by Ahsen Eroğlu, and appeared years later. There were tense moments between Beren and Dicle, and Beren made all kinds of trips up to this girl who came out later.
Yaprak Medine played the character of Beren so well that everyone who watched this character almost wanted to hug Dicle! From time to time, the audience was tearing their hair out because of Beren's evil, malicious and jealous attitudes, and the games she played.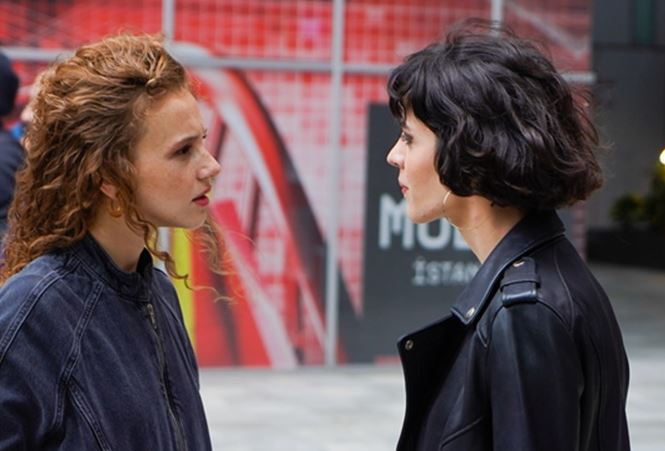 Young actress Yaprak Medine first acted in commercials and became a photo model. Later, she took a role in the video clip of the Gazapizm group, Ölüler Dirilerden Çalacak.
In 2010, Yaprak Medine, who also played in the series Yarım Kalan Aşklar, broadcast on BluTV, in which Burak Deniz and Dilan Çiçek Deniz played the leading roles, took part in the last 5 episodes of the Son Yaz series after the finale of Menajerimi Ara.
Yaprak Medine is preparing to return to the screens this time with the new and ambitious production of Atv, Yalnız Kurt.
In the Yalnız Kurt series, the first trailer of which was published, there is a story in which some events in Turkey's recent past will also be examined, and there will be chaos and destructive plans in the background, with a secret organization called Goliath that wants to confuse the country.
YENİ DİZİ
Osman Sınav'dan
Yalnız Kurt
"Aslı kurttur, kurt yavrusu kurt olur"
Yakında atv'de!#YalnızKurt @yalnizkurtv pic.twitter.com/RmkEKqYahU

— atv (@atvcomtr) November 18, 2021
Cihan Ünal, Hasan Denizyaran, Deniz Evin, Kürşat Alnıaçık, Damla Colbay, Murat Han, Polat Bilgin take part in the series signed by Osman Sınav. According to the news of journalist Birsen Altuntaş, Yaprak Medine will play the character of Mira in the series.