There are different projects waiting for TV series viewers in the new season. However, Show TV's new bomb series Hayat Bugün (Life Today) looks different from the others. The most important difference of the series is that it is a domestic adaptation of the very successful doctor series New Amsterdam. It is also important that the first worldwide adaptation of this important series will be made in Turkey.
The team came together for the reading rehearsals of the TV series Hayat Bugün and there were good times in a cheerful atmosphere. When you look at the cast of the series, you can see that very important names came together for this project. Ulaş Tuna Astepe, who left the much talked about Barbaroslar series last season, will impress everyone with his role as a doctor this time in the new season.
This time, Doctor Barış Güvener will take the place of Doctor Max Goodwin, the leading character of the New Amsterdam TV series. Ulaş Tuna Astepe accepted to play the most important character of Hayat Bugün series and took the big burden on his shoulders.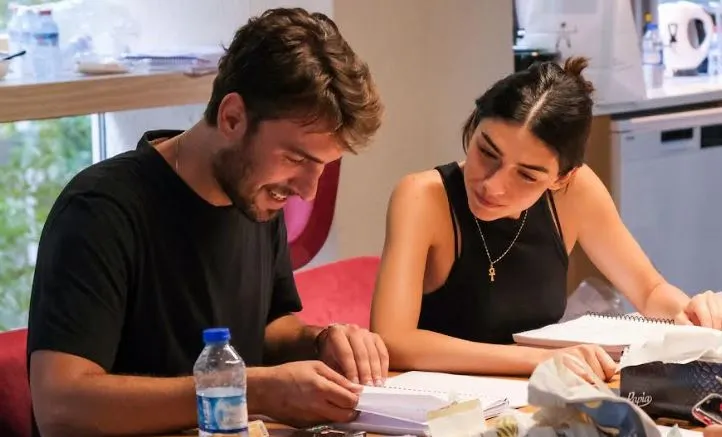 Hazar Ergüçlü, Tansel Öngel, Hande Doğandemir, Mert Denizmen and Şerif Erol also draw our attention as important names in the influential cast of Hayat Bugün. You will watch Hazar Ergüçlü as Doctor Suzan Mayer.
Tansel Öngel will portray the character Doctor Aras Demirci and Hande Doğandemir will portray the character named Doctor Derin Nalbantoğlu in the story of the series.
The New Amsterdam series, which is also a summary of the experiences of Doctor Eric Manheimer, who wrote a book inspired by the 15 years he spent as a medical director at the hospital, will be a project that attracts everyone's attention, since its first worldwide adaptation will be made in Turkey.
After the TV series Mucize Doktor (Miracle Doctor), which left its mark on the screen for two seasons, the project named Hayat Bugün is expected to be talked about at least as much. It is well known from the past that the Turkish audience is very interested in the doctor series.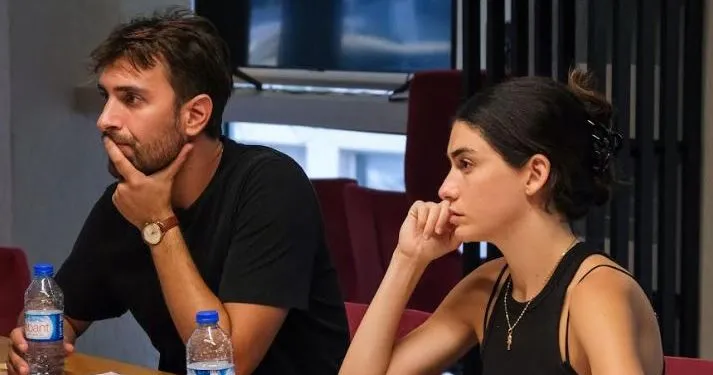 This is why the TV series Hayat Bugün is one of the most distinctive and remarkable projects of the new season. While the preparations for the new series, which will be broadcast on the Show TV screen, continue, the shooting is expected to begin shortly.
Ulaş Tuna Astepe also got the opportunity to make a similar career debut with Hayat Bugün, after shining in a very influential TV series like Sen Anlat Karadeniz. The actor said that they will present a positive story and they want to win the appreciation of the audience.
Ulaş Tuna Astepe fans have already started to wonder about the performance of the actor in his new role.