On the Show TV screen, the audience is very curious about the Baba series. A month has passed since the first promotion, but different details about the series have not emerged. Viewers do not know much about the details of the story and other developments, except that some players are included in the cast.
Many TV series fans on social media are waiting for Show TV to announce some details and to share new trailers for Baba… Together with Tolga Sarıtaş and Haluk Bilginer, a very influential and wide cast will take place in the series.
It was revealed that actors such as Hakan Kurtaş, Özge Yağız, Ayda Aksel, Taner Rumeli, Bihter Dincel, Deniz Hamzaoğlu will be in the series.
According to many viewers, the Baba series is coming "with a thump". The reason for this lies in the admiration of Tolga Sarıtaş and Haluk Bilginer… Those who know the old projects of both actors are sure that the Baba series will also be very good.
Also, knowing that Gökhan Horzum and Ekin Atalar wrote the script gave the audience the feeling that it would be an in-depth story. Everyone knows how successfully Gökhan Horzum has put together the 4-season series Çukur.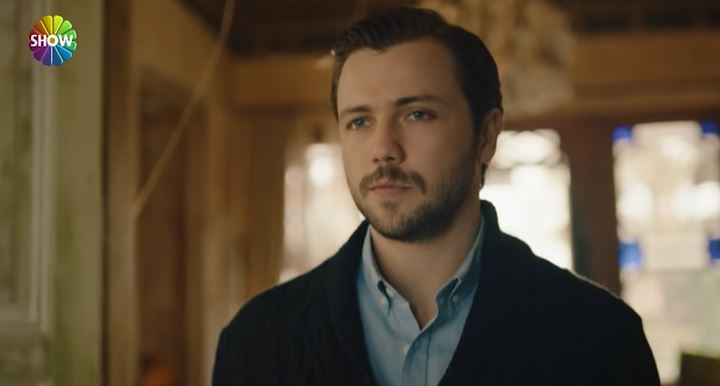 In the story of the series, the changing lives of the Saruhanlı family after a plane crash will be told. Emin and Kadir Saruhanlı characters became the most curious duo.
The duo of Tolga Sarıtaş and Haluk Bilginer will be among the most talked about TV series actors of 2022. A multifaceted and layered story awaits viewers. The strong story of each of the characters will be the most important detail that brings the Baba series to the fore.
It is considered that Ay Yapım will definitely impress a large audience with Baba after two important TV series, namely Judgment and Üç Kuruş.
The audience, impressed by the Baba series, which signals that it will be both an attentive and original production with its trailer, is eagerly awaiting the new information and the new trailer.