Ay Yapım's signature show TV's new series, Üç Kuruş, was not expected to meet with a serious decrease in interest in the middle of the season. An action-packed production was expected to receive stronger ratings.
Üç Kuruş, which started the season well and managed to attract its audience in the first episodes, unfortunately experienced a little more decline every week with its story that did not satisfy many people who kept their expectations high. Bringing together important female actors such as Nesrin Cavadzade, Aslıhan Malbora and Nursel Köse with her magnificent performance, the series gets even lower ratings every week.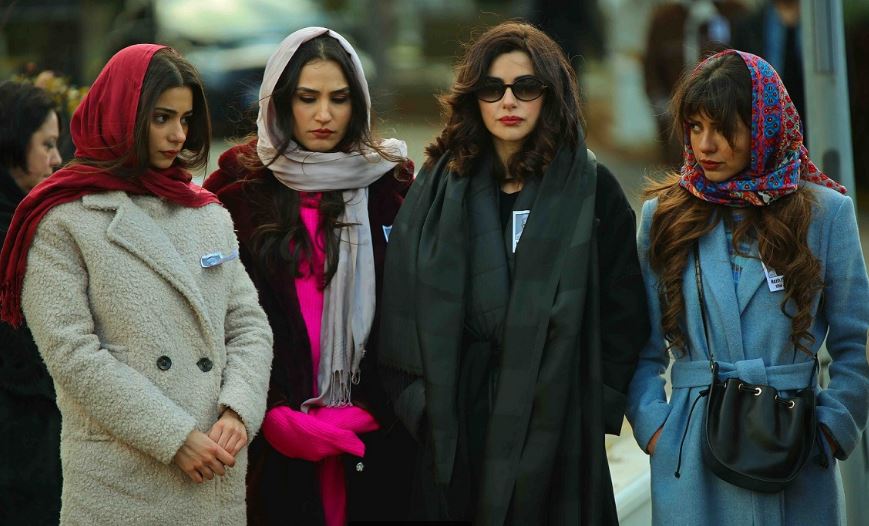 When Ay Yapım and Show TV said that the sequel of İçerde and Çukur was Üç Kuruş while presenting the series, the expectations were raised. However, the story was not strong and effective enough to meet this expectation.
Even if the acting performances were very successful, and there was a team success that did not match Çukur with its shooting quality, it was understood that the story of the Üç Kuruş series could not drag the audience too much…
Show TV and Ay Yapım must accept this fact. Üç Kuruş series does not have a very effective and strong story as imagined by the audience… Therefore, the audience of the series, which can be called bone and eagerly waiting every week, remained low. Since this audience did not grow, the fall of the series was harsh.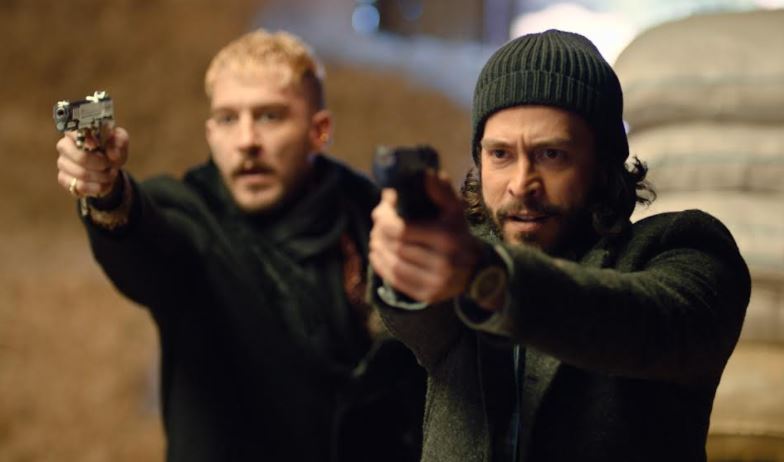 While even the final episode of the Çukur series can get great ratings, it does not seem possible to ignore the fact that Üç Kuruş is approaching the towel-throwing point in the middle of the season.
The formation of the bone audience is related to the story, and the power, mystery and immersion of the story is the main point that connects the viewers. Since the loyal audience of the series is not clearly formed, the ratings fluctuate too much. Even if Üç Kuruş was somehow maintained until the end of the season, the probability of recovery dwindled.