SinemKobal renewed hers image
06 February 2019 Wednesday, 21:23
SinemKobal is coming up with social media shares.
The last share of SinemKobal's attention was due to her new image.
She opened her hair color.
The actress, has been away from the set for a while.
She is also said that the offers are rejected.
SinemKobal seems to be bored lately.
She shaved her hair in a little more color.
The famous actress shared her new version on social media.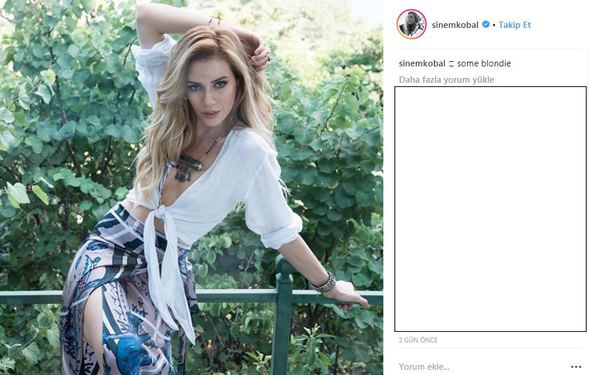 « previous news
next news »