You will hear the name Melisa Berberoğlu, who was born in Istanbul in 1996. Because the character of Derya, which she played in the TV series Üç Kız Kardeş, will come to the fore. Melisa Berberoğlu was one of the leading actors of the series, which was broadcast on Kanal D on Tuesday evenings.
Melisa Berberoğlu is also the person who cheered up the whole series crew during the shootings in Ayvalık. The young actress, who draws attention with her sympathetic personality, plays perhaps the most difficult character of the story with emotional transitions. This character, who has a man-like attitude, always causes trouble with her frankness, and has a rebellious personality, also has a great love for nature and animals.
Derya's character will not know any obstacles while chasing her dreams, but she will come across many wrong people. With her fault-prone character, Derya is one of the most difficult roles to portray in Üç Kız Kardeş series.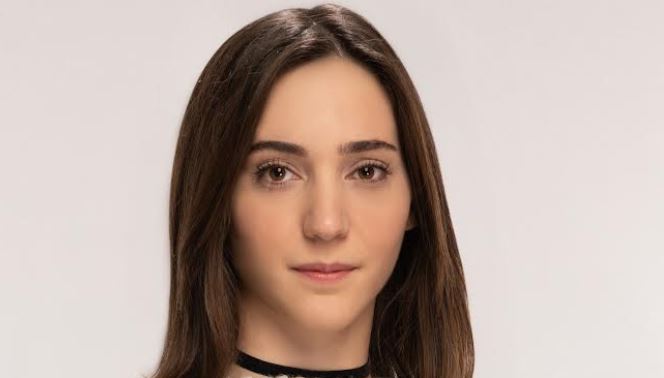 Melisa Berberoğlu, on the other hand, managed to get everyone into her hands with her funny jokes on the set. Özgü Kaya and Almila Ada said that the funniest name on the set was their friend.
Stating that not only the actors but also those who work behind the camera define Melisa Berberoğlu as the funniest person, Almila Ada said the following about her friend. "Melisa makes us laugh the most. No matter what time we are on the set, we are tired, we are sleepless, we have shot a hard scene. Anyone who meets with Melisa can definitely laugh."
Özgü Kaya also stated that Melisa Berberoğlu has a very beautiful character and that she laughed at her a lot.