Social campaign from KıvançTatlıtuğ
11 August 2018 Saturday, 11:19
KıvançTatlıtuğ made a social campaign in Antalya Belek.
The actor and his wife Başak Dizer, volunteered at the caretta caretta rescue camp.
The couple who participated in the search for Caretta caretta were a good example of collecting.
In the first light of the morning, the player woke up to plaja with the youngsters.
Actor has rescued the caretta caretta.
Those moments were shared from social media.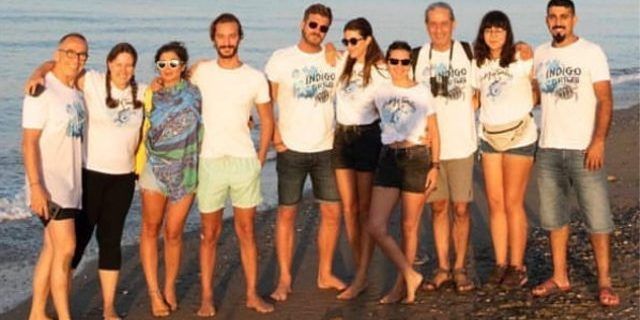 Kıvanç Tatlıtuğ haberleri için tıklayınız
« previous news
next news »