The new Kanal D series, Üç Kız Kardeş, which was shot in the unique nature of Ayvalık, will meet the audience with its first episode on Tuesday, February 22. His new series about family and fraternal bonds will tell the tragic events of three sisters. A very influential cast also met in the series, which was adapted from İclal Aydın's novel of the same name.
The fact that İclal Aydın, who wrote the story, was also included in the cast was a great advantage for the screenwriters in terms of establishing the foundations of the series firmly. Reha Özcan and Berker Güven acted the male lead roles in Üç Kız Kardeş, a female-centered series.
It was also revealed why Berker Güven chose the Üç Kız Kardeş series after his successful debuts in Vatanım Sensin, Zalim İstanbul and Alev Alev. Berker Güven, who also explained that Üç Kız Kardeş is a woman-centered story, made the following statement: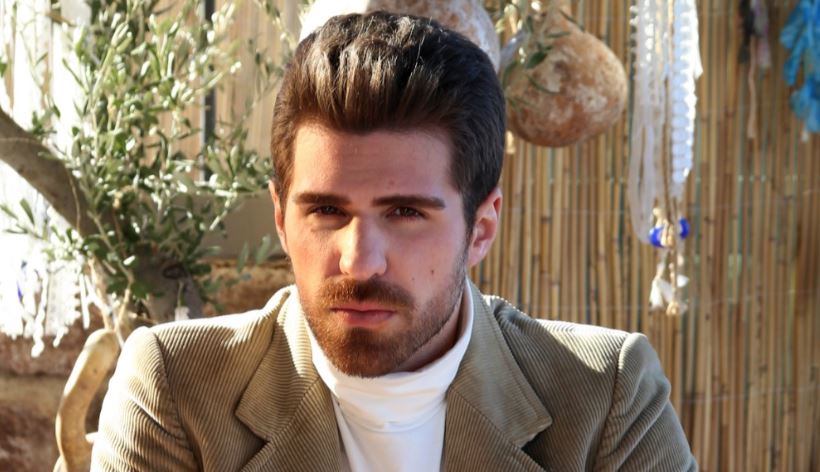 "I wanted to act in this drama because our leading roles are women, our directors are women, and our producers are women. Our story is a woman-centered story. These were decisive for me in choosing this project. It makes me very happy that women are at the forefront of active working life.
I am happy to be able to take part in this phenomenon as a supportive person. It will be an extremely enjoyable project for people like me who yearn for the past and nostalgia. In addition, I believe that the warm and heartwarming texture of Ayvalık, which has a seaside town atmosphere, will bring happiness and peace to our audience."
The cast of the series, which was produced by Process Film and produced by Ali Gündoğdu and İnci Gündoğdu, consisted of the following names: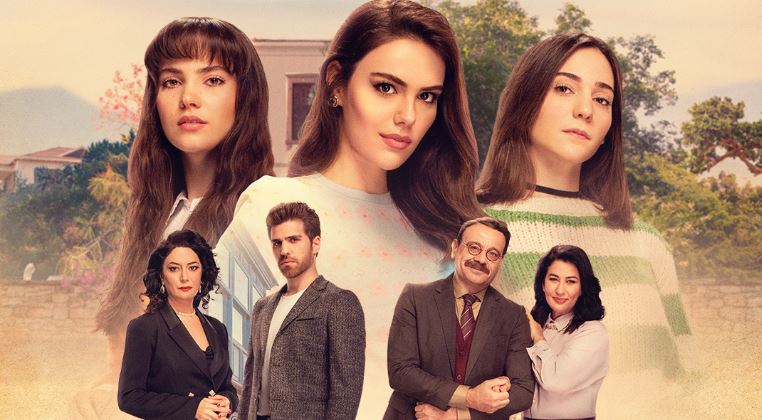 "Reha Özcan, İclal Aydın, Berker Güven, Özgü Kaya, Almila Ada, Melisa Berberoğlu, Veda Yurtsever, Tayfun Eraslan, Benian Dönmez, Nazlı Senem Ünal, Murat Çidamlı, Demircan Kaçel, Vural Şahanoğlu, Hakan Atalay , Emre Kıvılcım, Mert Özcan, Ece Balic."
Eda Teksöz sits in the director's chair of the series, which is preparing to tell the story of the sisters Türkan, Döner and Derya, who are very connected to each other, while Betül Yağsagan writes the screenplay.
Üç Kız Kardeş starts on Kanal D on Tuesday, February 22 at 20.00.