Young generation actors are talked about more than more experienced names on social media!
Despite the experienced names in the series, young actors do not fall out of the language of social media! Su Burcu Yazgı Coşkun and Onur Seyit Yaran are two young actors who are especially loved for their characters Asiye and Doruk. These two names have been in the first place for a long time in the categories of the most popular male-female actor and the most popular TV series couple on social media.
Su Burcu Yazgı Coşkun ranks first in Adba's "Most Popular Actress" list dated October 4-10, which measures the number of messages coming from social media and presents weekly, daily and monthly tables. Melis Minkari, the actress of Kardeşlerim (My Brothers and Sisters), follows her again.
Rabia Soytürk, the actress of the series Duy Beni (Hear Me), which started in the summer season and followed with interest by the young generation, is among the names that have not fallen off the agenda in recent months! She is also at the 3rd place of the list, she. Özge Yağız, one of the younger generation actors of the TV series Baba (Father), is also in the 4th place. The name that follows her is Lizge Cömert, the actress of Kardeşlerim.
From the 5th row of the list, the situation changes! With the start of the new season, all famous names seem to have entered the table in the rankings! Names that are not on this list on the summer screen are slowly starting to be included!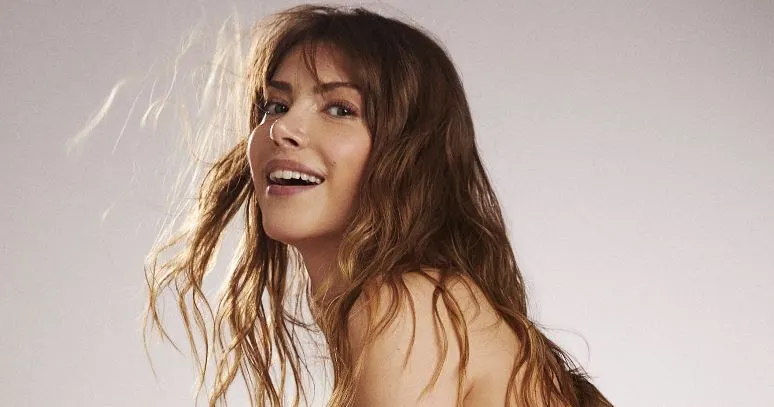 Demet Özdemir, who is on the agenda with the Disney Plus series Dünyayla Benim Aramda (Between the World and Me), is followed by Deniz Baysal, the actress of the Teşkilat (Organization), in 6th place. Neslihan Atagül, who made a quick return to the screen with the new TV series Gecenin Ucunda (At the of the Night), is in the 8th place.
Devrim Özkan, who was highly admired for his acting in another TV series from the summer season, Gelsin Hayat Bildği Gibi (Come life as it Knows), is in the 9th place, and the name of the Yargı, Pınar Deniz, which is followed with interest, is in the 10th place in the list.