The ATV series named Ben Bu Cihana Sığmazam (I Can't fit in this World) airs on Tuesday evenings. Oktay Kaynarca, who plays the leading role in the series, is also responsible for every detail of this story as a production partner.
Ben Bu Cihana Sığmazam, the first TV series of the company called Güzel Adamlar, which Oktay Kaynarca founded with his friends Onur Tan and Seyfi Şahin, was liked with its story and the results of the ratings show that the interest of the audience is now turning into a loyalty. This is a development in Oktay Kaynarca's other series as well, and the good interest of the audience in this project indicates that the series will go through a long process.
Along with Oktay Kaynarca, director Onur Tan was one of the people who worked on the creation of the series "Ben Bu Cihana Sığmazam". Onur Tan, who is one of the founders of the company Güzel Adamlar as a production partner with Kaynarca's proposal, has been the name that has brought the series Ben Bu Cihana Sığmazam to its feet behind the scenes from the very beginning to these days.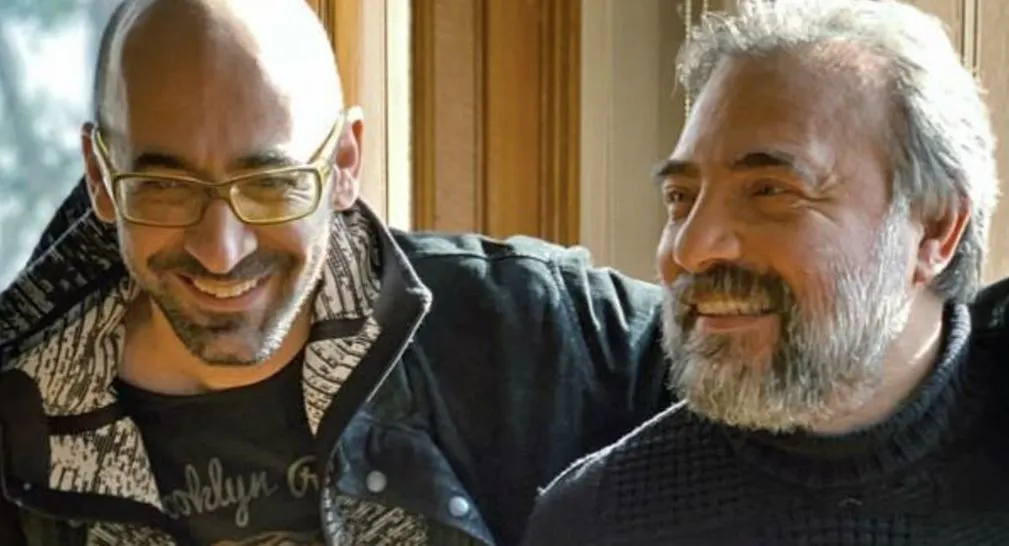 However, it turned out that Onur Tan left the series. This sudden separation was actually an expected development. Previously, according to the plan, Onur Tan would reveal the Ben Bu Cihana Sığmazam project, and when the balances were well established, he would hand over his directorial role in the series for other works.
This process is happening now. Successful director Mustafa Şevki Doğan became the new director of the series. It was also reflected in the news that the screenwriters changed and a new script team started to work to add more movement to the series.
Is there a new project preparation under Onur Tan's departure from the series? Did Oktay Kaynarca and company partners take action for a new series? These questions also reveal expectations about what Onur Tan will do next.
The company Güzel Adamlar was successful in the first project and now Onur Tan may be starting work on a second TV series project? The answer to this question will be revealed in the future.