Famous actor and director Onur Saylak appeared in three TV series recently… The actor who successfully portrayed the character of Veli in the project named Çarpışma, and then took place with the character of Ferman in the Kuzgun series. Lastly, Onur Saylak, whom we watched as Egemen in the Babil TV series, had the opportunity to showcase his great acting skills.
However, Onur Saylak also has a directing aspect. Saylak will go backstage once again in his new project and will return to the sets as the director of Netflix's new film project. Onur Saylak will work with screenwriter Hakan Günday and producer Kerem Çatay in this new project.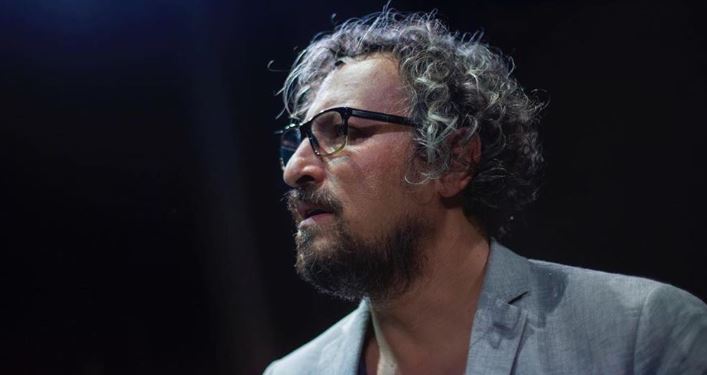 It was also revealed that the duo of Kıvanç Tatlıtuğ and Funda Eryiğit will take the lead roles in the movie. There is a large fan base excited to see these two together. Onur Saylak, on the other hand, came out with the screenwriter Hakan Günday, with whom he signed 3 important works together for the new project. The name of the new movie prepared for Netflix and produced by Ay Yapım has not yet been announced.
Onur Saylak was delighted to receive the 'best actor' award for Haluk Bilginer at the Emmy Awards for the TV series Şahsiyet, in which he was a director. The name Saylak worked with in this project was Hakan Günday.
Kerem Çatay, the boss of Ay Yapım, also took part in this great success as a producer and the photo below was recorded as the Şahsiyet success of this quartet.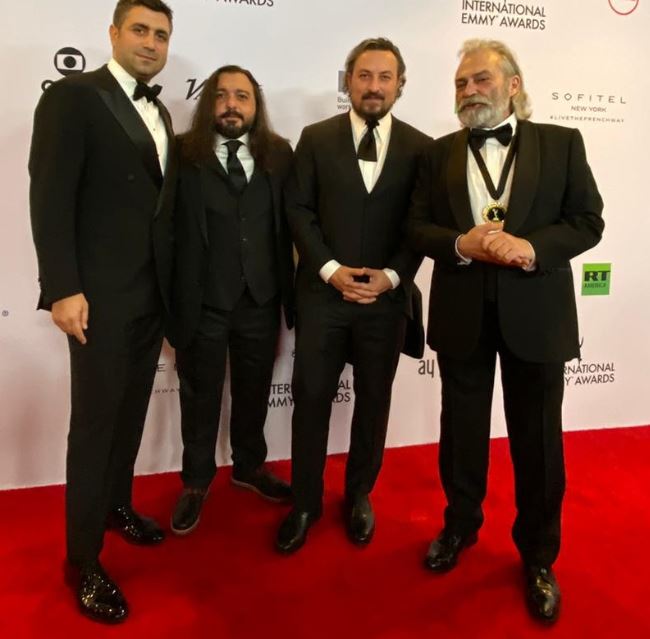 You can also find the signature of Kerem Çatay, Onur Saylak and Hakan Günday trio in the movies named Daha and Uysallar. Now this trio has come together for a new feature film.
Hakan Günday wrote the story and Onur Saylak took the director's chair and started working. Of course, Kerem Çatay again showed his support as a producer.
Continuing on his way as both an actor and a director, Onur Saylak once again managed to be on the agenda.