Mahkum series, which Fox TV has shot for a very long time and waited for so long to bring to the screen, turned the ratings upside down as soon as it came to the screen. The audience cannot escape the action of the Mahkum series with every episode.
The Mahkum series, which Fox TV brought to the screen after six series made one-to-one finals due to its low ratings, was officially a great chance for the channel. The series came to the screen with the first two episodes in the first week of its broadcast and met the audience on Thursdays, which are the normal broadcast days of the next week.
The Mahkum, who entered the rating race very quickly, took the first place by overthrowing a very strong opponent like the Camdaki Kız in the following episodes. The series took the first place in the rankings with its sixth episode aired last night. It also achieved great success with its nine-band rating.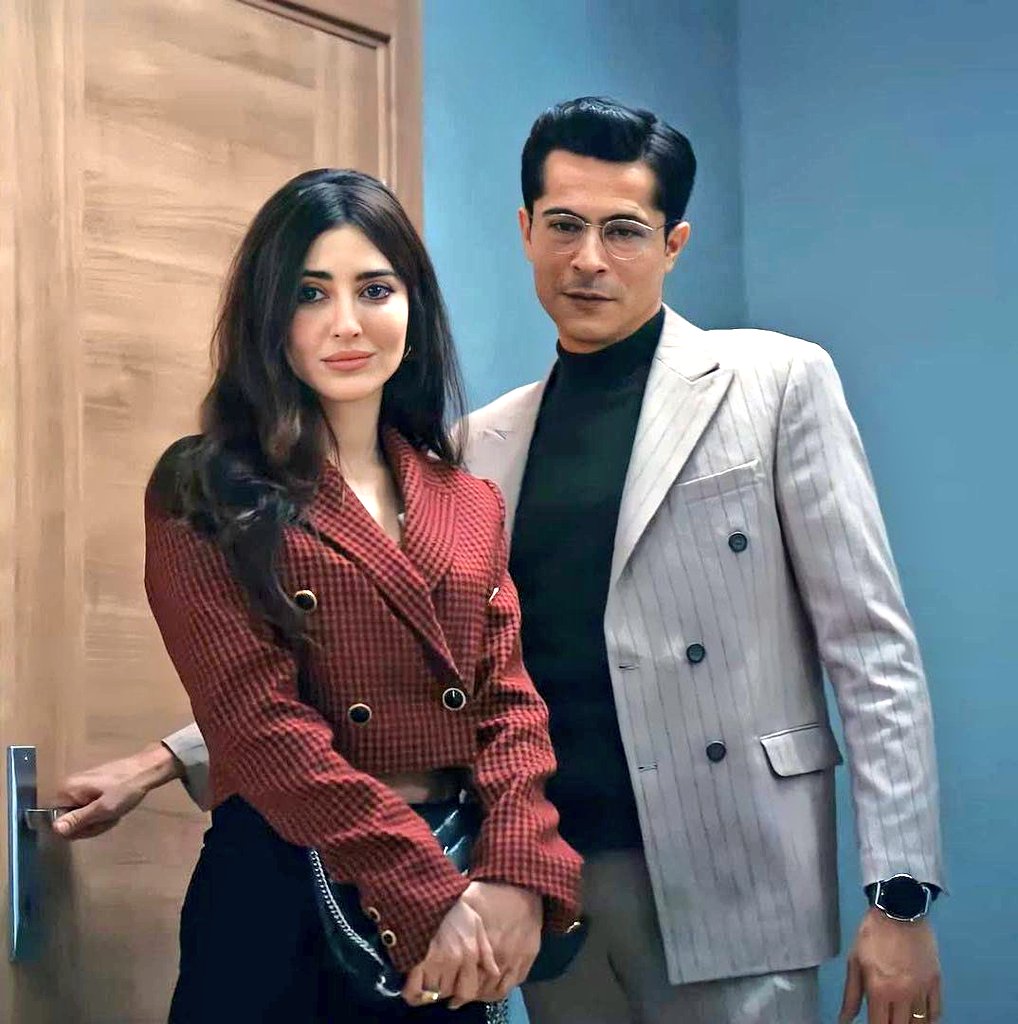 The series, which attracts attention with the very strong acting of Onur Tuna and İsmail Hacıoğlu, officially took the audience into it. So much so that the audience admits that they cannot get rid of the influence of the series.
Another point that attracts the attention of the audience is the dressing style of the character Barış played by İsmail Hacıoğlu. Pointing out that Hacıoğlu is like a model out of fashion magazines, the audience continues to praise the actor's performance.
İsmail Hacıoğlu, for the first time in the series Mahkum, plays two different characters named Barış and Savaş. Hacıoğlu's performance in portraying War and Peace, which are twin brothers and have very different characters from each other, raises their hats to everyone.