Show TV series named Baba became one of the most curious productions of 2022. With the trailer released, the excitement increased and it was revealed that Haluk Bilginer also took the lead role. Haluk Bilginer was expected to take a role in another production. However, the master actor chose Baba to surprise him.
Tolga Sarıtaş appeared in front of the audience on the Show TV screen with the production called "Arıza" last season. While the actor is excited to meet his fans, new names continue to be added to the series.
In particular, it is wondered who will portray the characters closest to Tolga Sarıtaş, who will portray the character of Kadir Saruhanlı. The fans of the series were very pleased when it was revealed that an agreement was made with Özge Yağız in the role of Büşra, the sister of the character of Kadir.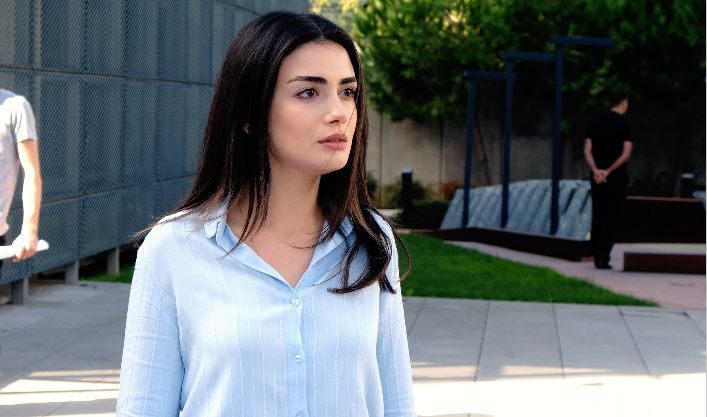 After Özge Yağız, another transfer development took place. Another name closest to Tolga Sarıtaş will be Deniz Hamzaoğlu. Deniz Hamzaoğlu will play the role of Kadir Saruhanlı's older brother Yaşar.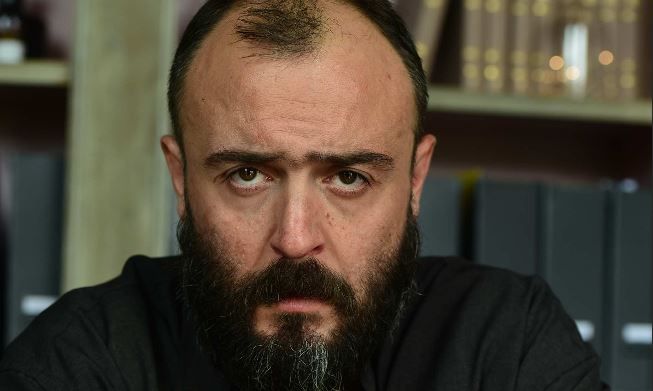 Gökhan Horzum and Ekin Atalar are writing the story of the series directed by Çağrı Bayrak. The shooting of the series has begun. It is expected to appear on the screen with the first episode of the Baba series at the end of January.
The story of Emin Saruhanlı, who cut his ties with a family destroyed by a plane crash, will be told as a great drama story in the TV series Baba, which emerged with the slogan "An Anatolian Story".
There are also the following actors in the series Baba, where you will watch a family drama: Zeynep Tuğçe Bayat, Damlasu İkizoğlu, Ayda Aksel, Özge Özacar, Bihter Dinçel, Beril Pozam, Oktay Çabuk and Taner Rumeli.