OJO Pictures, the producer of the Hekimoğlu TV series, is preparing a TV series called Annemizi Saklarken for the new season.
Among the cast of the series, there are both young and experienced names together. However, the most striking detail is that the names that are very successful in creating characters and that we often see in in-depth stories came together in this production. Annemizi Saklarken, the project in which Kutsi, who is very popular in Benim Adım Melek series, will return to the screen, brought together important names.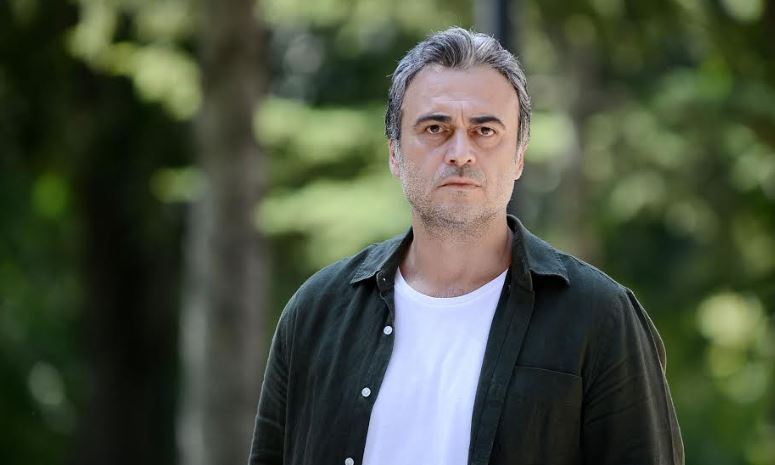 There is also an important character creation master like Hatice Aslan, whom we watched in Zümrüdüanka last season. Hatice Aslan also took part in the productions of Cam Tavanlar and lastly Hamlet during the summer…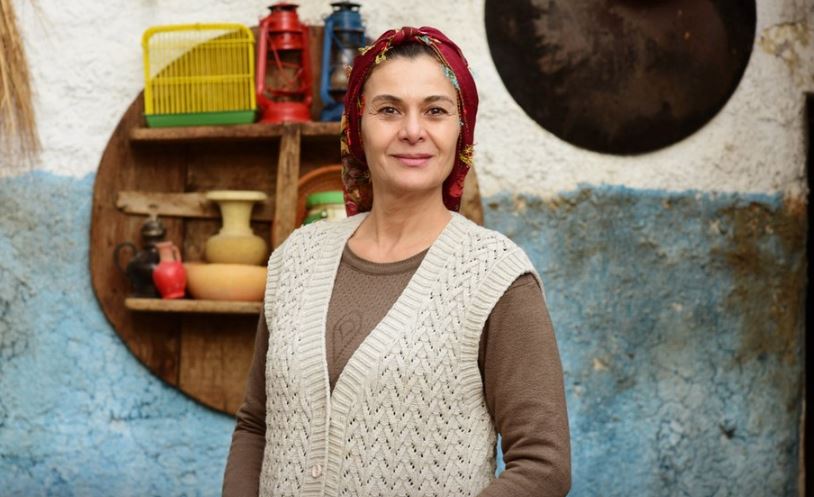 Hande Doğandemir, one of the prominent young and successful names of the last period, is returning to TV series sets after a period where she focused on cinema. The actress, whom we have been watching on the sets since 2009, had a big break with the character of Zeynep in the project called Güneşi Beklerken. The actress, who appeared in the TV series Kırmızı Oda and Hükümsüz last season, puts her signature on the remarkable character presentations of recent years with her successful performances.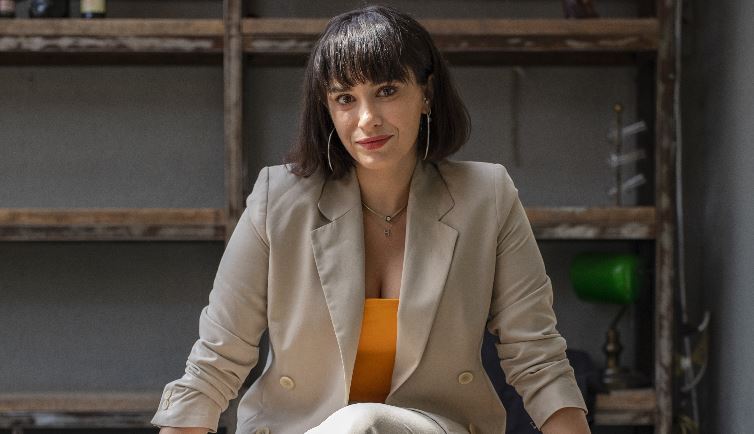 Ece Yaşar is one of the young names in the cast of her new series. Shining with the Kara Sevda series in 2015, the actress became very popular with the character of Karaca in the Çukur series. After the digital series Ölüm Zamanı, Ece Yaşar will return to the television screen again. With her rising star, the actress is one of the prominent beauties of the project Annemizi Saklarken.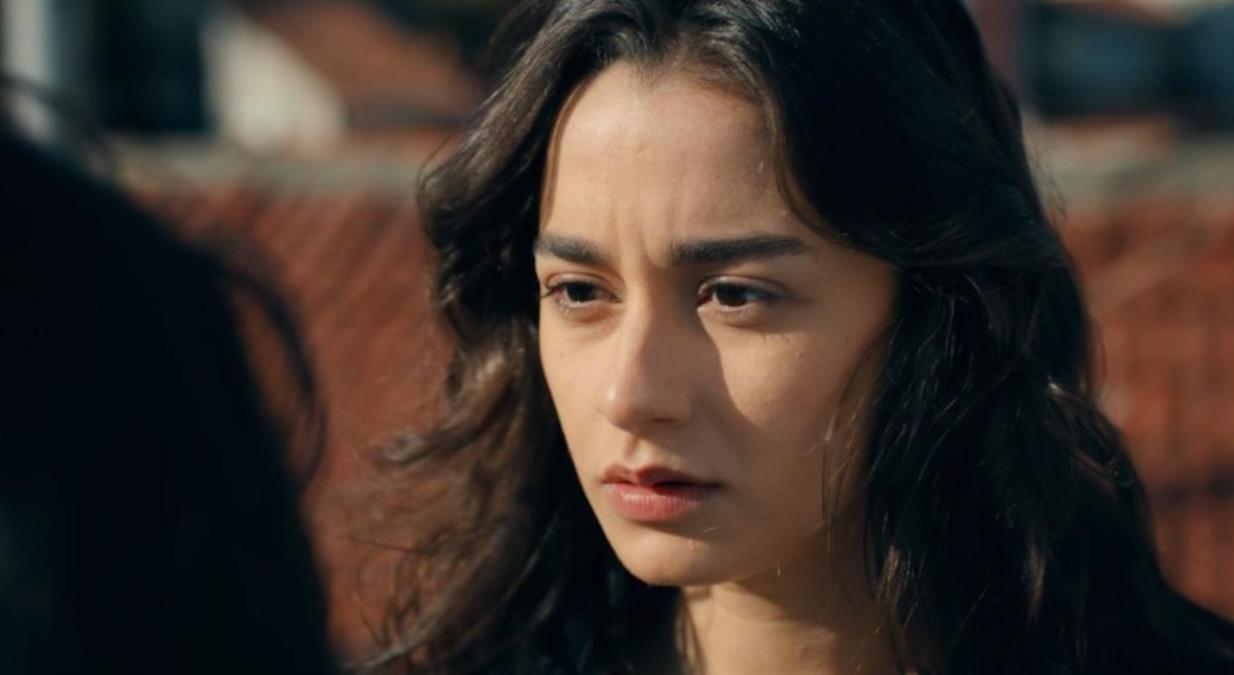 Yeşim Ceren Bozoğlu, on the other hand, was born in Ankara in 1974 and is known for her very influential performances. Yeşim Ceren Bozoğlu, who gave life to ambitious roles in her acting career, which she started in 1996, became memorable especially with the productions of Yeditepe İstanbul and Dotorlar.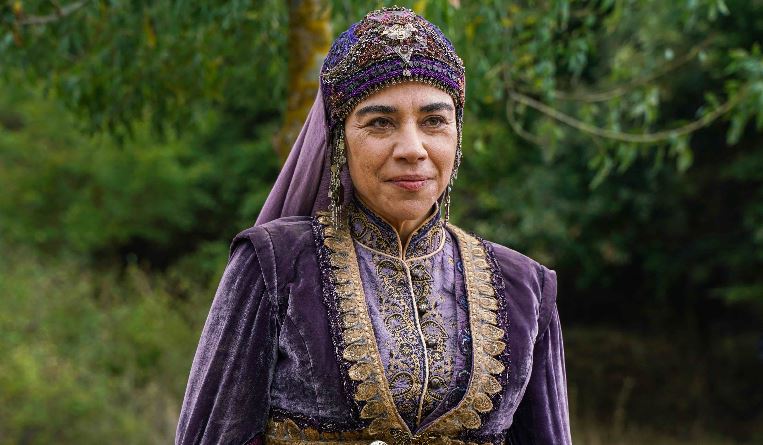 Nuran's performance in the O Hayat Benim series is still remembered, and last season she appeared in front of the audience as Hazal Hatun in Kuruluş Osman series.