On Star TV, new series are being prepared for the new season one after the other. One of the most important of these productions will be the series called Kaderimin Oyunu.
The cast of the series, which brings together Akın Akınözü and Öykü Karayel in the lead roles, consists of remarkable names. Recently, 4 important names participated in the series, in which Sarp Apak also took the lead role.
Proven names such as Meriç Aral, Kaan Çakır and Esra Dermancıoğlu will be in the team of the series. Negotiations were made with the players by NGM Media and an agreement was reached.
Then it turned out that Cemre Melis Çınar will portray the character of Meral in the series. This shows that surprise names continue to join the team of the series Kaderimin Oyunu.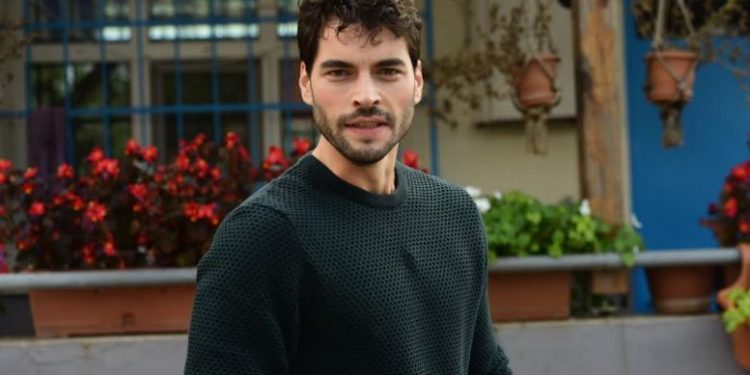 The shooting of the series has started and director Emre Kabakuşak is working hard with his team. Drama production, Kaderimin Oyunu, will be Star TV's new rating trump card.
The series, which has become a production in which the actors and the remarkable names come together, draws the attention most at the point that Akın Akınözü will return to the screen with a different character.
The actress, who became famous in a short time with the character of Miran in the TV series Hercai, will now give an important test with a very different character.
Cemre Melis Çınar, who was the last participant in the series, had a good break with Süreyya in the last Kırmızı Oda series and then Fadime in the Gönül Dağı series.