Hafsanur Sancaktutan, one of the most striking young actresses of the last period, is not falling from the agenda of the last days with two big separations. With the finalization of the series called Darmaduman in the 9th episode, the actress said goodbye to another project.
Sancaktutan said, "The news has spread. We are shooting the final. It was a nice team. I think we are doing business with a nice cast in a very nice channel. That's what it's worth. Thank you to everyone watching. We are happy, we are leaving beautifully, "she said.
The actress bids farewell to the series, in which she draws attention with her dazzling and sexy states, in the last days of 2022. It was also reflected in the agenda of the magazine that the actress recently broke up with her lover Deniz Can Aktaş.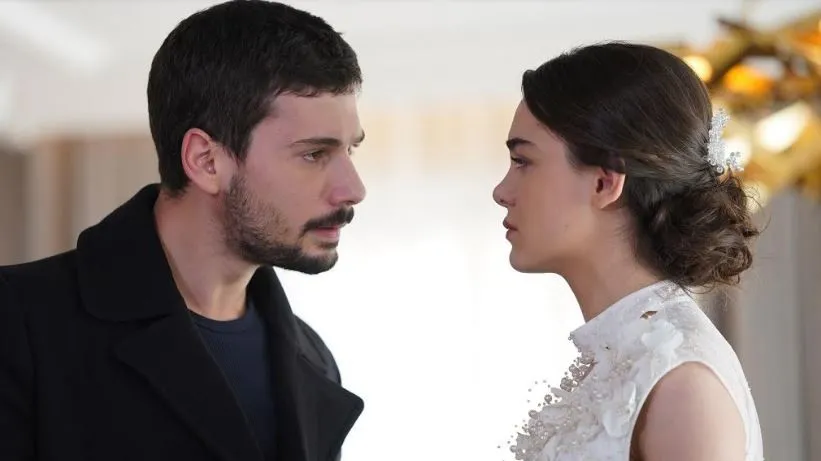 The rapprochement that started on the set with Deniz Can Aktaş, her partner in the TV series Aşk Ağlatır, in which she took the lead role, turned into love. After this love that lasted for 3 years, the actress made the following statement on questions: "I don't want to talk much about this issue. I believe you will understand that as well."
With the end of love in both the series and her private life, the famous actress will start the year 2023 by opening a brand new page. The actress, who appeared before her fans on Disney Plus with the series Dünyayla Benim Aramda (Between the World and Me), will be on the set for the second season of the project in the new year.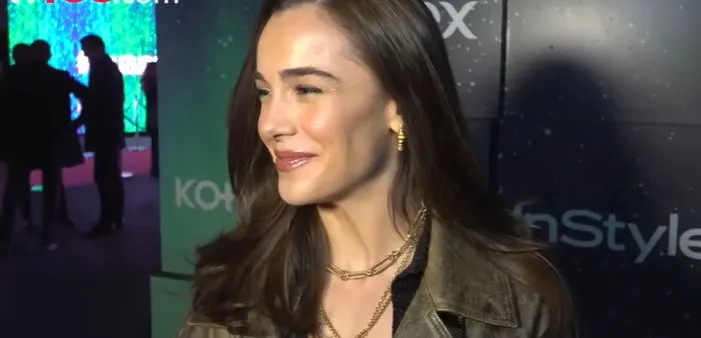 It is also known that after the final news of the Darmaduman series came to Hafsanur Sancaktutan, offers were made one after another from the producers.
The actor spoke about her expectations for the new year: "I have work, I will read scripts, I will rest a bit. I will listen to myself alone. There are offers, we will have good cooperation. I wish 2023 to be very good for everyone."