The Sadakatsiz series, which met with the audience on the Kanal D screen, continues on its way with firm steps in the second season. Competing in ratings with the Kuruluş Osman, Sadakatsiz continues its success in the same way as last season, by being the first in the EU group.
The new episodes of the series, starring Cansu Dere, Caner Cindoruk and Melis Sezen, draw attention with the rapid flow of the story. The screenwriters created a very impressive and immersive environment, especially through the new character Aras.
The very good acting of Berkay Ateş in the character of Aras also highlighted the success of the fiction put forward by the screenwriters. The most important development of the second season was that the theme of the man who lost his memory as a result of the accident was also met by the audience.
The intimacy between Aras and Asya and the fact that there is no longer any distance between the two also shows how fast the story goes. Aras is slowly remembering the past, his memory is coming back. By the way, the kissing scene in the last episode between Asya and Aras indicates that love will also be highlighted.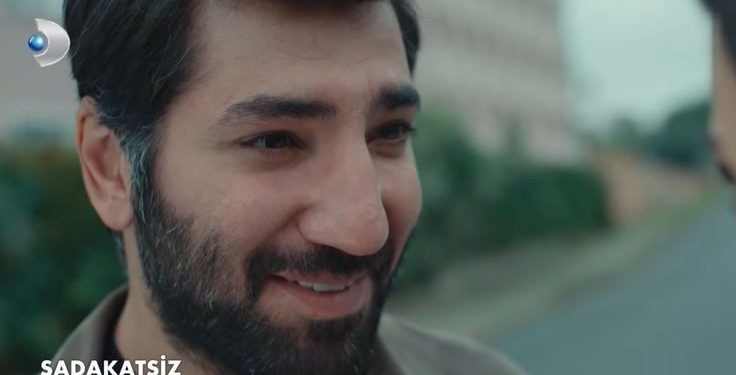 The fact that the character of Volkan, successfully played by Caner Cindoruk, lost Asya once again with tears made the audience happy. So far, the screenwriters' decisions about the character of Aras have been reflected very positively on the series. These decisions not only added color to the series, but also the gripping theme of the second season emerged.
The thought of the future with a past story that will surprise everyone and that the character of Aras has deep aspects also increases the excitement. There was an impression that Aras' past would also determine the future of the story. Each new episode of Sadakatsiz gives the audience a great excitement. This makes the ratings very good.