Milliyet newspaper writer Sina Kologlu wrote the effect created by the Turkish series in Spain:
We are importing the script from Korea. Exports are also available. Spain has created an event with 'El Accidente', which the Telecinco channel, Ay Yapım signed 'The End'
It was the most widely interpreted project in Europe's Twitter world. About the knee, 5 thousand tweets were thrown. The project started in Spain in November. They will play 13 episodes and 90 minutes … Lucia is in love with Inma Cuesta (Aylin) and Quim Gutierrez (Selim) in the role of Jose.
Sales of the Emmy-winning Endless Love series in the 'Telenovela' category also go well. Countries that have recently met with the knee; Mozambique, Angola, Slovenia, Morocco and Cambodia … The project is said to be sold to 74 countries.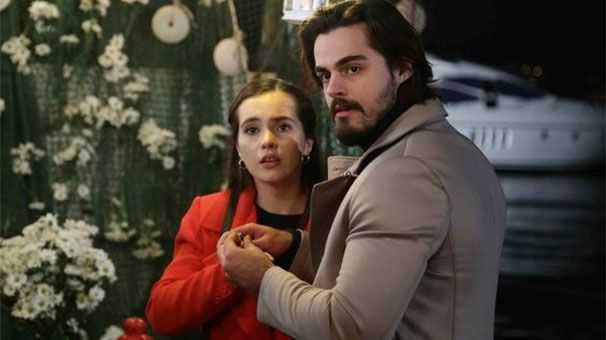 Tears of Heaven tv series, popular in the Balkans. Good customers of Bulgaria (BTV channel), Romania (Happy Channel), Lithuania and Latvia (SIA channel), Kosovo (Koha TV) and Georgia (Rustavi 2 Channel), Turkish series.