Actress Çisil Oral, who gave life to the role of "Biricik" in the phenomenon "Hayat Bilgisi", which came to the screen between 2003-2006 and was known as "Kikirik", came to the fore in its final form. Çisil Oral in the leading roles; Perran Kutman, Kerem Kupacı, İpek Erdem, Paşhan Yılmazel, Gökçe Bahadır, Yeliz Doğramacılar, Ümit Erdim, Serhan Arslan, Tarık Papuççuoğlu, Yıldız Asian, Atilla Olgaç and Erdal Türkmen made a mark with the series "Hayat Bilgilisi", which featured famous names.
He surprised the audience with the actress change. According to the news on Milliyet Cadde, Oral became a completely different person with the aesthetic operations she had. The latest version of Çisil Oral came to the fore again on social media.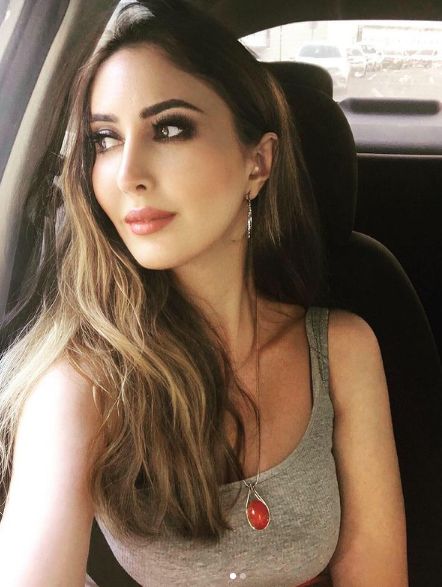 Çisil Oral, who appeared on the theater stage for many years and wrote her own scripts, graduated from Haliç University Conservatory Theater Department. Çisil Oral, who did not appear on the screens much after the TV series "Hayat Bilgisi", presented radio programs.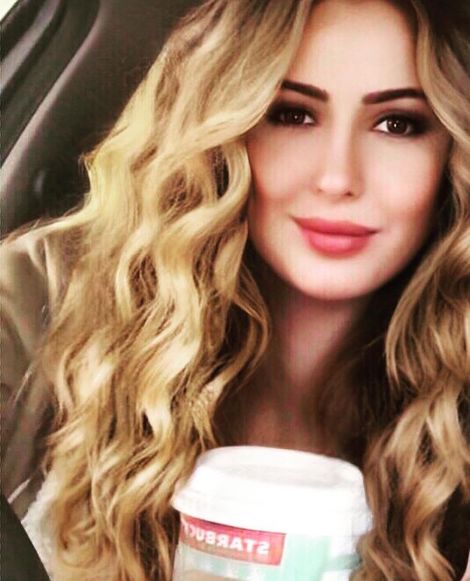 Now it is on TV8.5 screens. Çisil Oral, who stays away from TV series and movies, said the following in an interview to her fans who want to see her on the screen; I've never taken a break from the screen, so I'm not in a position to go back. I think this thought stems from the fact that 'Hayat Bilgisi' was a very popular TV series in its own line at that time, then I did a lot of work on television outside of theater and cinema, but I guess it was overshadowed by 'Hayat Bilgisi' and overlooked."