The actress Burcu Özberk, who became popular with her character "Esra" in the TV series Aşk Mantık İntikam (Love Logic Revenge), went on vacation after the series ended. The beautiful name, who first went to Bali and then to Bodrum, shared her holiday frames with her fans on social media.
Burcu Özberk, who caught the coranavirus a while ago, recovered from the disease and returned to her former healthy state. The actor's first job after she regained her health was to renew her image.
Burcu Özberk, who has braided the side of her hair, shared her new image on her Instagram account with the note 'A little change'.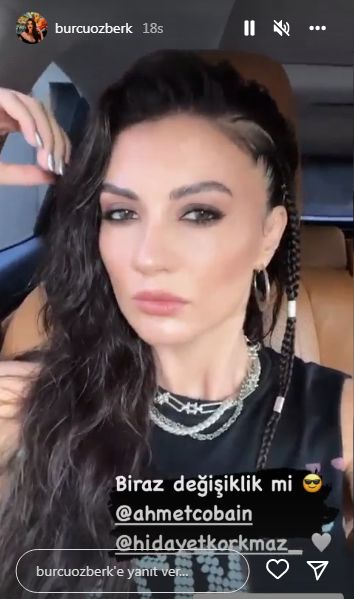 Burcu Özberk, who made a big breakthrough in her career with Afili Aşk, who attracted attention with the TV series Güneşin Kızları, and finally Aşk Aşk Mantık, is one of the most popular actresses of recent times.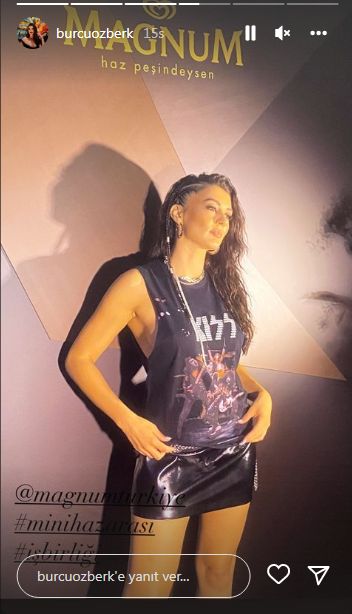 Burcu Özberk is preparing to break new ground in her new project, which her fans are eagerly waiting for.
The new film project of the successful actress, Rüyanda Görürsün (You see in your dreams), will be the first Turkish production of Amazon Prime Video, the digital platform that has been broadcasting in Turkey for a while. Burcu Özberk will act together with singer Murat Boz in Rüyanda Görürsün.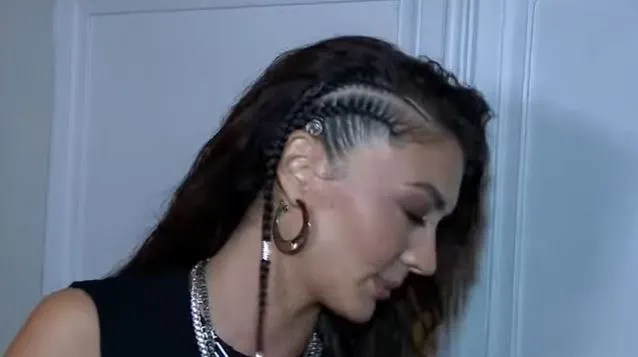 There is no statement yet about the other actors of the movie, which is stated to start shooting in September. The subject of the production is also kept a secret.