The actors of Kanal D's series Üç Kız Kardeş, which is highly anticipated in the new season, came together and this first meeting increased the excitement considerably. The actors of the new TV series Üç Kız Kardeş, which was adapted from İclal Aydın's best-selling novel of the same name and produced by Ali Gündoğdu and İnci Gündoğdu, and produced by Süreç Film, came together for a rehearsal.
The series, which is planned to be broadcast in January, will tell the story of sisters Türkan, Dönüş and Derya, who are very connected to each other. The cast of the series was composed of very influential names. Üç Kız Kardeş is a candidate to be a very effective production in the new season…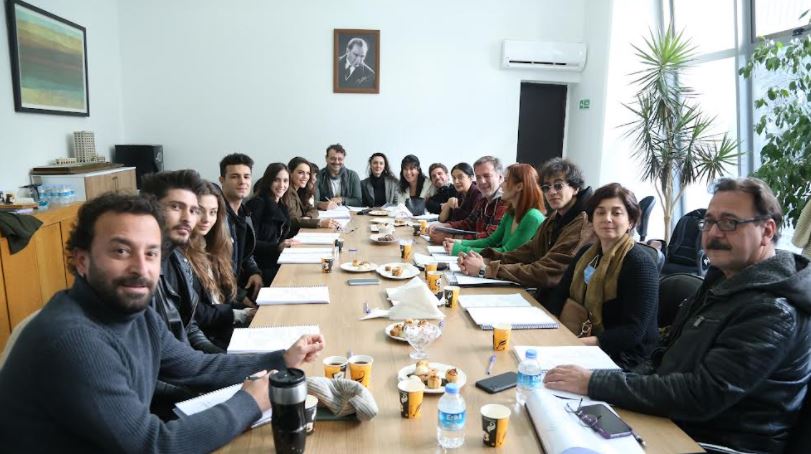 The cast of the series includes the following names: "Reha Özcan, İclal Aydın, Berker Güven, Özgü Kaya, Almila Ada, Melisa Berberoğlu, Veda Yurtsever, Tayfun Eraslan, Benian Dönmez, Nazlı Senem Ünal, Murat Çidamlı, Demircan Kaçel, Vural Şahanoğlu, Hakan Atalay , Mert Özcan, Ece Baliç."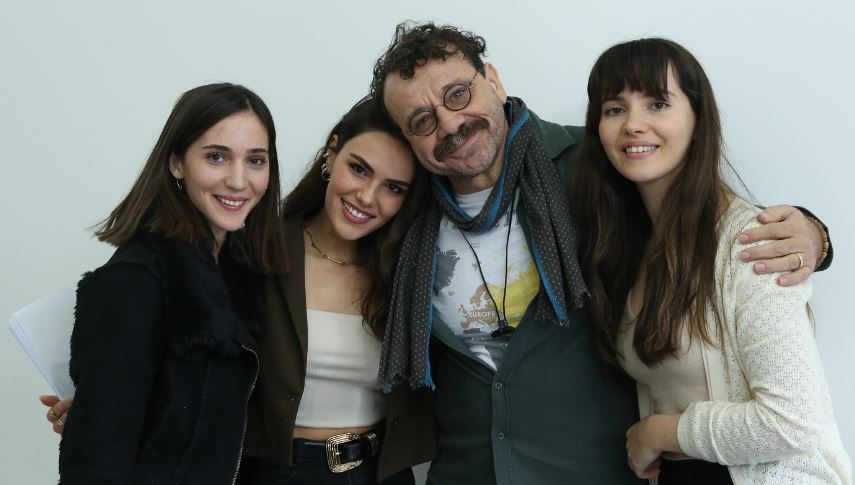 Betül Yağsağan writes the script of Üç Kız Kardeş, in which Eda Teksöz sits in the director's chair.
"Üç Kız Kardeş", which will be appreciated by the audience with its sincere and warm family story, which tells about the ties of family and fraternity, will soon meet with the audience on Kanal D.