The Dilek Taşı (Wishing Stone) TV series, which is broadcast on Kanal D on Thursday evenings, has become one of the prominent productions with its successful story and strong cast.
It was also noteworthy that the series, which brought together important names such as Salih Bademci, Hazal Subaşı and Ozan Dolunay, brought Turkey in the 1980s back to the agenda.
Can Sinan, the screenwriter of the series, has also started to be talked about a lot lately. Those who know the life-touching aspects of the emotionally charged story give even more importance to the Dilek Taşı series.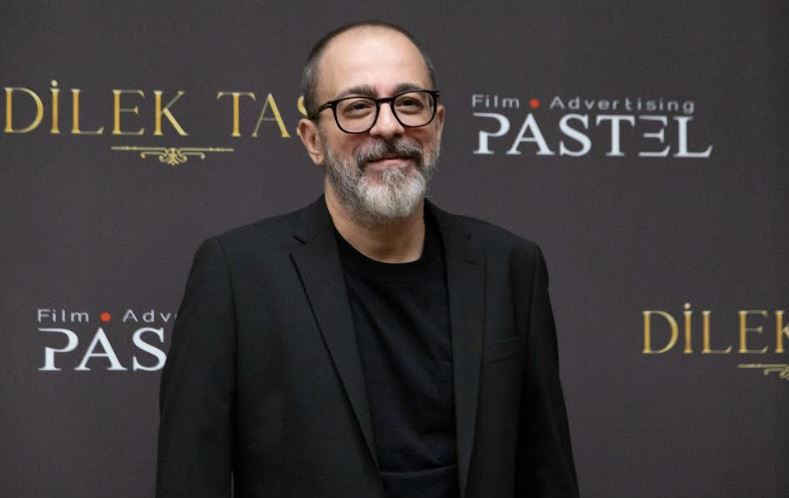 Making a statement to television critic Sina Koloğlu, screenwriter Can Sinan revealed the importance of the project for him with the following words:
"I spent all my childhood and teenage years working with advertisers. Both at the time of Maya Printing House in Ankara and in the eighties when we came to Istanbul, at the time of Ada Ajans, Merkez Ajans and Par Ajans… In fact, the name of our agency in the series is Par Ajans, which was founded by my father. Therefore, it is not a coincidence that Aras Rona is an advertiser. While creating the series and writing the episodes, I benefited greatly from my father's memories and my own memories. My father wrote; The book Saying I Lived also had a great impact on writing The Dilek Taşı."
The effective story of the TV series Dilek Taşı attracted millions of viewers to the Kanal D screen. The tear-jerking scenes of the series, whose ratings are also good, are talked about a lot on social media.
The Dilek Taşı TV series, which includes notable names such as Elif Doğan, Perihan Savaş, Özge Özberk, Teoman Kumbaracıbaşı, Çiçek Dilligil, Engin Yüksel, Afra Karagöz, Lena Naz Kalaycı and Ömer Toprak Yılmaz, seems to have managed to become one of the most successful productions on Thursday evenings. .