The moment everyone has been eagerly waiting for has arrived in the Yargı series.
Another effective episode awaits the audience in the Yargı series broadcast on the Kanal D screen. The series, where Pınar Deniz and Kaan Urgancıoğlu's great harmony and energy are rising, and screenwriter Sema Ergenekon is appreciated for her strong script, will be the scene of very exciting moments.
Will the killer be revealed in the 20th new episode, which will air on Sunday, February 13? This question is being asked again, and clues are expected to emerge as to who the murderer is. So what will you watch in the new episode? There are some details in the first trailer released.
After the indictment, Ceylin is in a very devastated state. Ilgaz tries to calm Ceylin. Niyazi, on the other hand, came out of the pot with the reverse of the arrows. Will the facts be revealed? Will Ceylin remember Niyazi?
With its new episode, Yargı will meet its loyal viewers on Kanal D on Sunday at 20.00. The Yargı series, which has very good ratings and continues to take first place, is one of the best releases of recent years.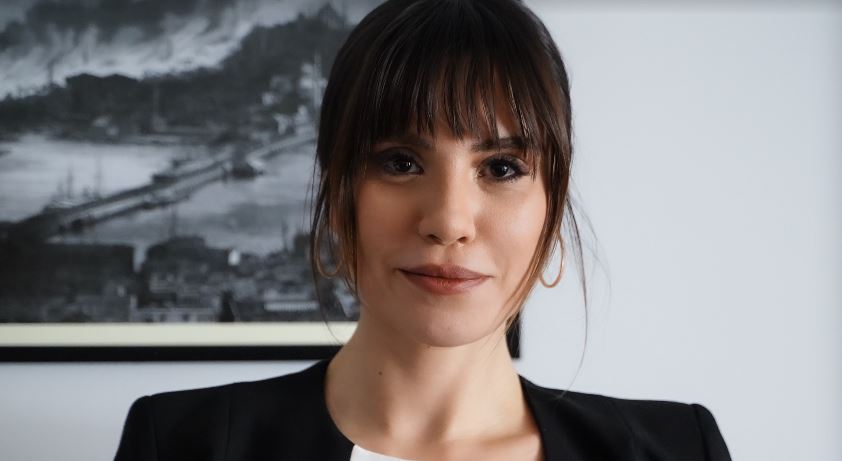 The moment that everyone was eagerly waiting for in the series Yargı came, Şükran Ovalı's participation in the series also excited the audience. The famous actor was not on the television screen for a long time. Returning to the sets with the Yargı series, Ovalı will revive the character of Derya. With the arrival of Ovalı, the course of the story will undergo a great change.