The couple Aytaç Şaşmaz and Cemre Baysel, who met and fell in love in the romantic comedy series Baht Oyunu, published last summer, have been happily continuing their relationship for a year. However, after some developments from the couple's front, there are allegations that there is a separation!
Cemre Baysel had a big break especially with the character of Fatoş she played in the TV series Ramo. Later, the actress revealed her success in the romantic comedy with the Baht Oyunu series, and this summer she became a partner with Burak Çelik in the TV series Senden Daha Güzel (More Beautiful than You).
Aytaç Şaşmaz, on the other hand, has been on hold for a season after the series Baht Oyunu and is preparing to return soon with the series Darmaduman, an adaptation of Fox TV's Beverly Hills 90210 series. Aytaç Şaşmaz had a significant breakthrough in his career, especially with his role in the Hekimoğlu TV series.
Along with the duo's frequent presence on social media with their love poses, their fans followed the couple with curiosity. However, there has been a development that has not gone unnoticed by the watchful fans!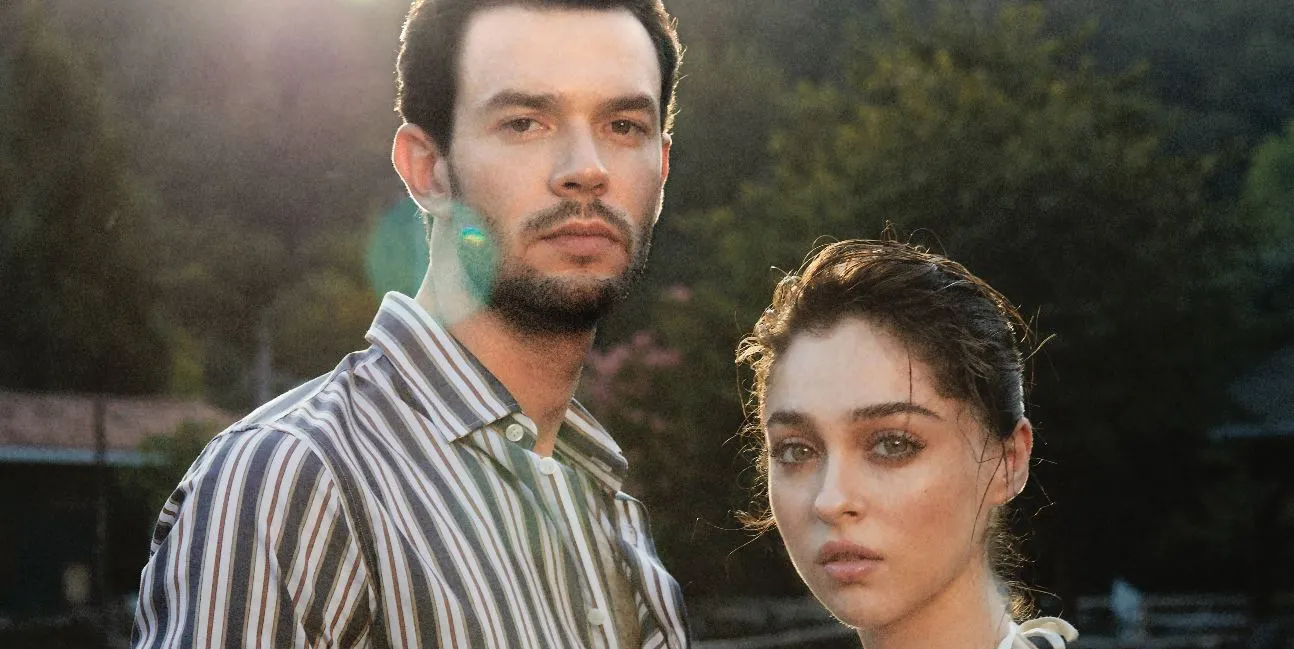 It has been seen that Cemre Baysel and Aytaç Şaşmaz have unfollowed each other on their instagram pages! These movements of the duo are tired of ending their relationship!
The rumor that the couple's relationship ended after the Baht Oyunu spread rapidly on social media, while the comments of the fans expressing sadness also attract attention. It did not go unnoticed that Cemre Baysel and Aytaç Şaşmaz did not delete their photos together despite unfollowing each other!