The new series image of KıvançTatlıtuğ!
11 October 2018 Thursday, 00:05
KivancTatlitug and ElçinSangu are the lead actors in the series "Crash".
The Collision series is in progress.
KivancTatlıtuğ will play a police named MahirAdalı in the series.
ElçinSangu will portray a banker who has problems with her husband.
MelisaAslıPamuk is a lawyer.
On the day the car crashes, the story of the people intersecting their lives will appear.
Here is the image of KivancTatlıtuğ in the series: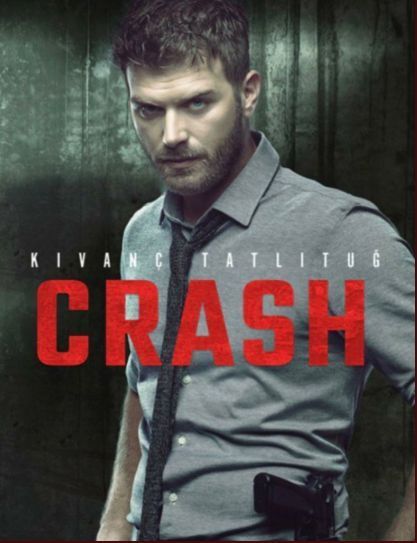 crash haberleri için tıklayınız
Kıvanç Tatlıtuğ haberleri için tıklayınız
« previous news
next news »