One of Netflix's domestic productions, the Club series was met with great interest in Turkey and in the countries where the platform was broadcast. The audience watched the TV series Club, one of the best period projects filmed in Turkey, which gained great acclaim with its drama-filled story during the events of September 6-7.
While the series starring Gökçe Bahadır, Barış Arduç, Salih Bademci, Asude Kalabek and Metin Akdülger was liked by the audience, it was a matter of curiosity whether the second season would be shot. The good news of the 2nd season came from the club series and it was said that the shooting would be done this summer.
Finally, it was learned that the shooting of the series began. With the start of the second season of the series Club, which is eagerly awaited in many countries of the world, the broadcast date has already become a matter of curiosity!
The second season of the Club series, which includes the performances of the actors, costumes, venues, story and striking information about the period, is eagerly awaited.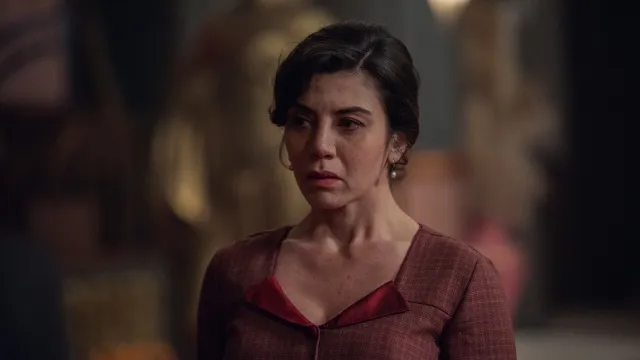 With the interest it received abroad, the second season of the series was also on the agenda.
Zeynep Günay Tan and Seren Yüce sit in the director's chair, as in the first season, in the shooting of the second season of the Club series, with its drama-filled story and remarkable characters, which tells about a period in which very painful events took place in the history of Turkey.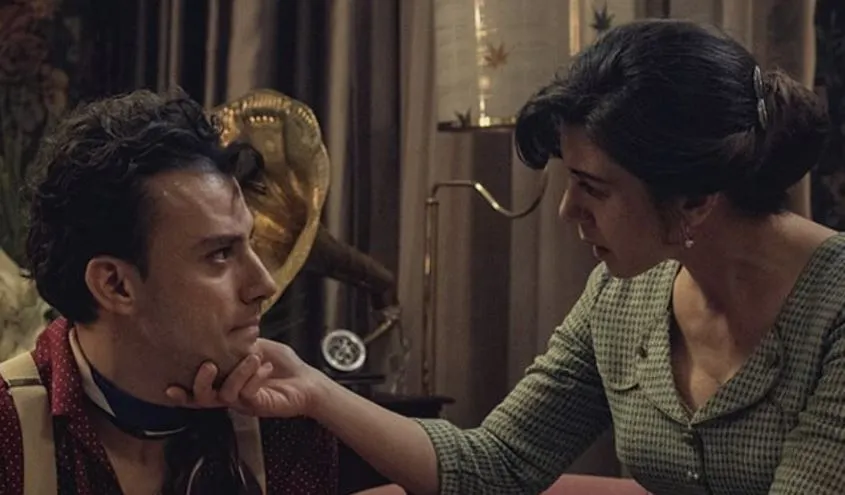 By the way, it is among the information that some characters were added to the project along with the characters in the first season.
Serra Arıtürk and Halil Babür will give life to two of the new characters in the series. Excitement is at its peak for the series, which is learned to take 3 months to shoot!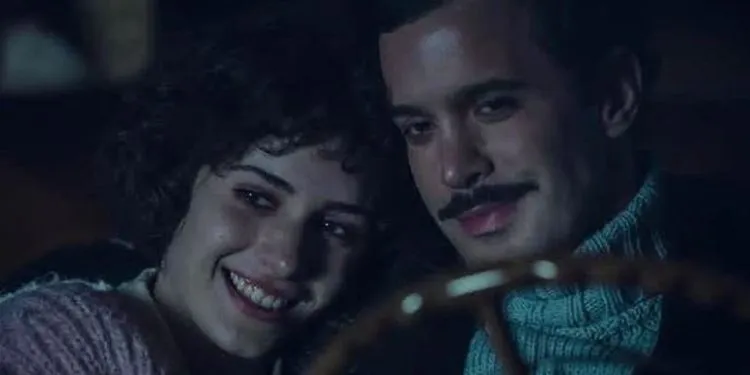 Due to its story set in the 1950s, a great effort was made behind the camera for the costumes and venues of the period, and the series was highly appreciated for this aspect.
Months of preparations were made to create the atmosphere of the period. In the second season, we will have the opportunity to watch the Club series with costumes and venues bearing the traces of the period.