The highly anticipated poster of the TV series "Gülcemal", produced by MF Production, directed by experienced Yusuf Pirhasan and written by Eda Tezcan Çalışkan, has been released.
The poster, which dazzled the protagonists of the series, Murat Ünalmış and Melis Sezen, was talked about on social media with their assertive poses and received positive comments.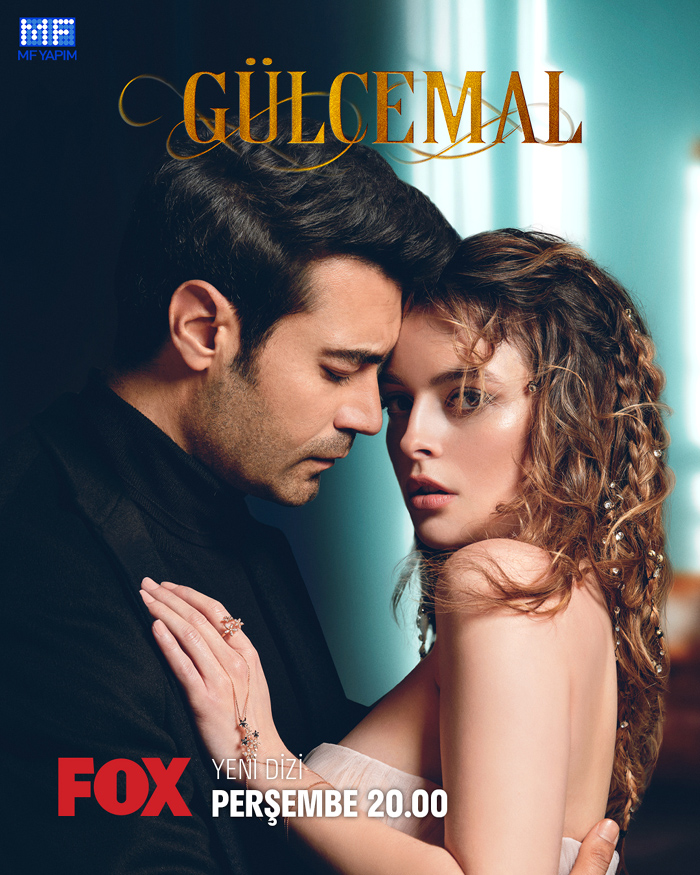 "Gülcemal" will meet with the audience on FOX on Thursday evenings from April 6th.
The story of the series, which brings together Murat Ünalmış and Melis Sezen, also draws attention:
It is about the love of Gülcemal (Murat Ünalmış), whom his mother abandoned when he was little, and turned into a dark monster, and the beautiful Deva (Melis Sezen), which started with hatred and gradually drifted into the whirlpool of fire, passion and storm.