Kardeşlerim TV series, which was screened on ATV on Saturday evenings, lost its first rating, which it always held last season, to TRT 1 series Gönül Dağı this season. The audience clearly shows the distress in the TV series Kardeşlerim, shaken by the departure of Halit Özgür Sarı, who plays Kadir.
In the Kardeşlerim series, which tells the struggle of three siblings to hold on to life after losing their parents and then their older brothers, the audience is in great distress. In fact, all of them openly express their problems on social media.
The biggest complaint of the audience this season was that they couldn't get the old taste from the story of Kardeşlerim series. Pointing out that Kardeşlerim has turned into a series about the relationships of young people, the audience expressed that they wanted to see painful dramatic scenes again.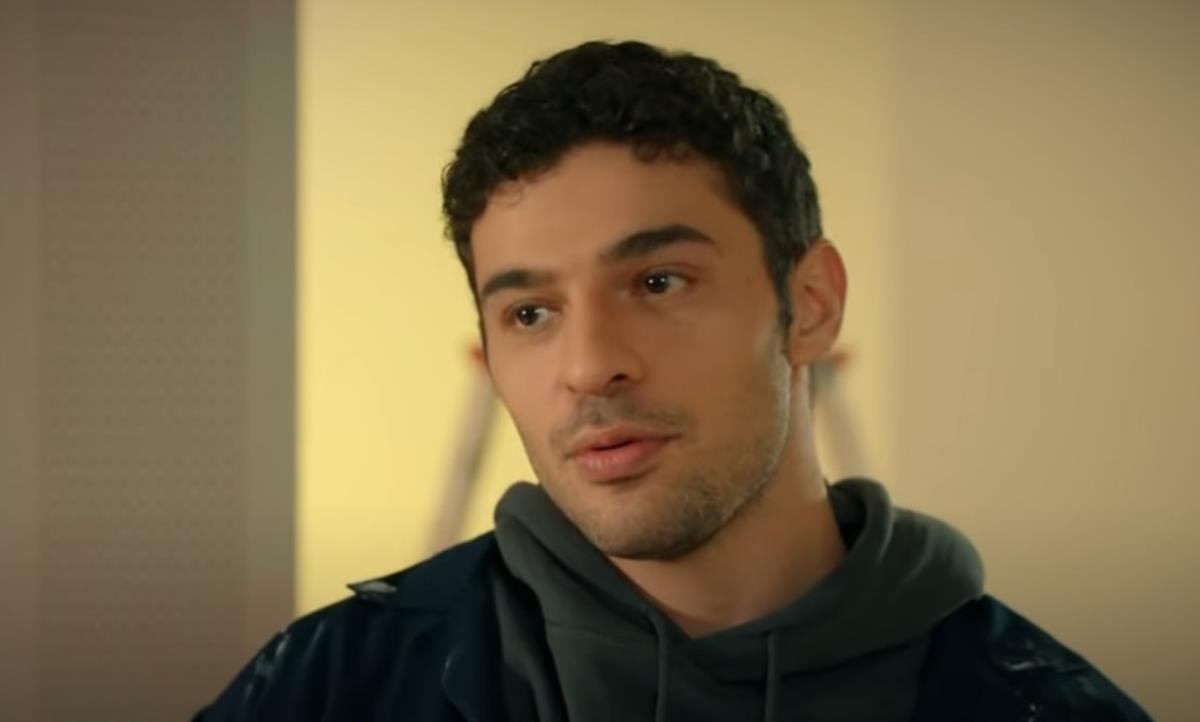 Then the audience's wish came true with Kadir's death. The audience got the tear-filled scenes they were waiting for, but he was also from a character they loved very much. The separation of Halit Özgür Sarı, who plays Kadir, and Damlasu İkizoğlu, who plays his girlfriend Melisa, shocked the audience.
However, the audience got used to it. Now all is well in Kardeşlerim. Except for one problem. Careful viewers of the show actually draw attention to this problem clearly. The production company and the channel should also take this complaint into consideration.
The audience's complaint is that the trailers are very unsuccessful. According to them, what is shown in the trailer does not reflect the excitement that will be experienced in the episodes. The viewer who does not like the trailer prefers not to watch the series.
A viewer stated that he did not watch the episode because of the trailer and said, "Yesterday's episode was unrelated to the trailer. If they had done the trailer well, it would definitely have seen 10 because the episode was so good. But I didn't watch much, I watched it after the series ended. Why is it because of the trailer?"

Another viewer said, "The trailer and the episode were independent of each other. There were exciting scenes in the episode that could be put into the trailer, but we couldn't see 10 or 11 because they insisted on highlighting a single person in the trailer because it was an episode that would get the ratings."

Another viewer admitted that he did not watch the episode because of the trailer and wrote: "If they prepare the trailer well, we will see 10 comfortably every week. Personally, I didn't watch it on TV because the trailer was bad, but the episode was good, I watched it on YouTube. They are persistently preparing the trailer for a single person, which causes the fall."