Criticism of the TV series "Sadakatsiz", which was broadcast on Kanal D on Wednesday evening, began to increase. The participation of Berkay Ateş with the character of Aras in the production in the second season created a great excitement. However, this excitement is not expected to drag the series.
We will see a story where the love affair between Asya and Aras makes Volkan jealous and tensions arise from it. But Volkan's tensions will not be enough to keep the audience's interest high.
In Sadakatsiz, which is considered a technically flawless work, the audience enjoyed the fact that the deceived woman stood upright and displayed her strength to rebuild her own life. With the successful performance of the trio of Cansu Dere, Caner Cindoruk and Melis Sezen, Sadakatsiz continued to come with good ratings up to this point.
However, significant criticism began to come in the second season of the series. He carried one of these criticisms to Murat Tolga Şen column on Medyaradar website.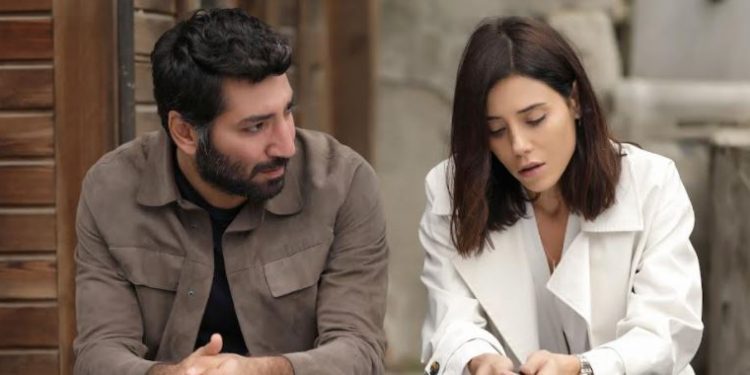 Arguing that the story of the series is over, the author thinks that the actors are continuing the series by playing the lines given to them exaggeratedly.
Adapted from the BBC format Doctor Foster, Sadakatsiz has made its own way with its story. The story of the series, which also satisfies the Turkish audience, found wide support in Spain. However, in the second season, things point to troubled days in terms of story.
Murat Tolga Şen thinks that the story skids and logic errors are made. The author, who thinks that the change of the Asya character is disturbing, defends the idea that the gossip Cavidan character also poisons the story.
Here is an excerpt from that article: "The intimacy between Asya and Aras is also not convincing. The genie-like Asya of the first season is gone, a love-dumb woman has arrived. Thankfully, they blew the roof off the series in two episodes, so if you're going to watch the next one, try to forget the old episodes. If they make them watch this nonsense for a few more episodes, the audience will drop rapidly and a quick finale will come."
This is Murat Tolga Şen's own views. It became important how the story of the series would progress in the coming weeks and what the audience's reaction would be. The next attitude of the Asya character in the series, which started the second season very effectively, will actually determine the future of the series.