Famous actress Sedef Avcı joined the screens again with the character of Berrin in the TV series Çöp Adam (Stickman). Because it is based on a real life story, the series attracts a lot of attention and some scenes impress the audience.
Sedef Avcı, who is a partner with Engin Altan Düzyatan, also plays the role of Berrin, the kind-hearted wife of Tamer's character in the story. The actress, who impresses with her successful performance, is showered with praise on social media by her fans with her ageless beauty.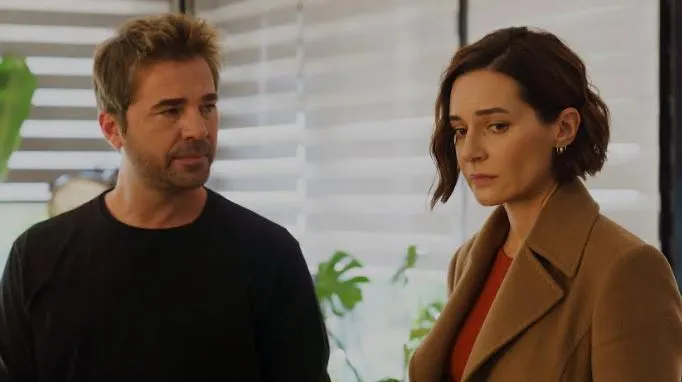 In the story of the Çöp Adam series, there are criticisms of Tamer's character that he does not deserve such a good-hearted woman. In particular, despite all the beautiful aspects of Berrin, the character of Tamer, who fell in love with Peri, started to drive the audience crazy. Fans of the series, referring to the scriptwriters, opened a flag of rebellion on social media.
One viewer commented: "Men like Tamer don't deserve beautiful, loving and understanding women like Berrin."
The audience, who said that everyone should live with someone as they deserve, made many comments stating that Tamer's right is Peri, but that he does not deserve the character of Berrin at all.
The audience, who made many criticisms of the series with expressions such as brazenness, perversion, disgust, deception, betrayal, evil and selfishness, also revealed how much they were affected by the story.
The audience, who wondered where the screenwriter wanted to reach, said, "Could the fairy character be a dream?" he began to ask. Tamer's character is a software developer and could Peri be a character in his game?
Such questions began to be asked. There are many viewers who think that what happened between the characters of Peri and Tamer is far from reality, and everyone is very curious about where the story will go.