In the story about the Great Seljuk State, the second season of which continues on the TRT1 screen, the first period was called the Awakening the Great Seljuk, and the second period was met with the audience as Alparslan the Great Seljuk.
In the first season, important names such as Buğra Gülsoy, Hatice Şendil, Sevda Erginci, Ekin Koç took part in the series and what happened during the reign of Sultan Melikşah came to the screen. In the second season, a very influential cast met with Barış Arduç and Fahriye Evcen in the lead roles, and this time the period of Melikşah's father, Sultan Alparslan, met with the audience.
Preparations for the next season have already begun in the project, which has been going on for two seasons… The Sultan Alparslan period is planned to have 3 seasons in total and the first season of this is about to be completed… We will witness that many series will either end or take a break by making the season finale with the month of May.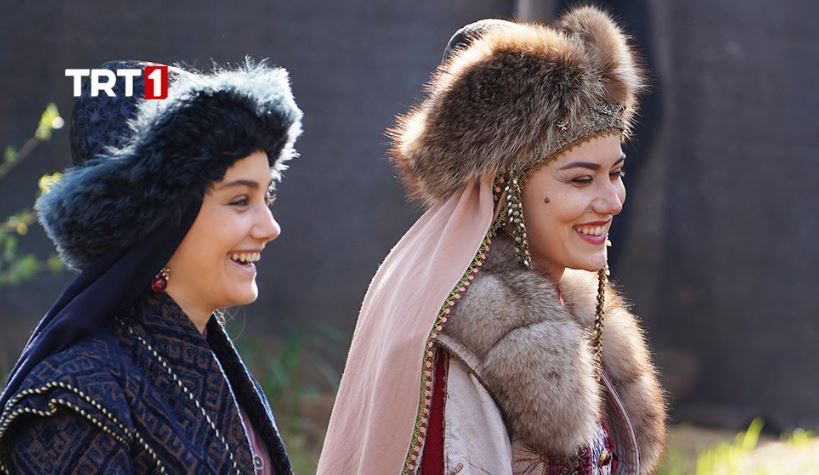 The Alparslan series will also make the season finale with the 23rd episode, which will be broadcast on Monday, May 23. There are only 4 episodes left from the series for this season. The fact that Fahriye Evcen has not yet made an agreement for the next season brought up the possibility of separation.
Barış Arduç, who made the great debut that his fans were waiting for with this series, is pleased with his situation. While the TV series team, working at an intense pace, is waiting for the season finale with excitement, the actors will spend the summer resting, but it is also known that the team of the TV series will make important preparations for the next season.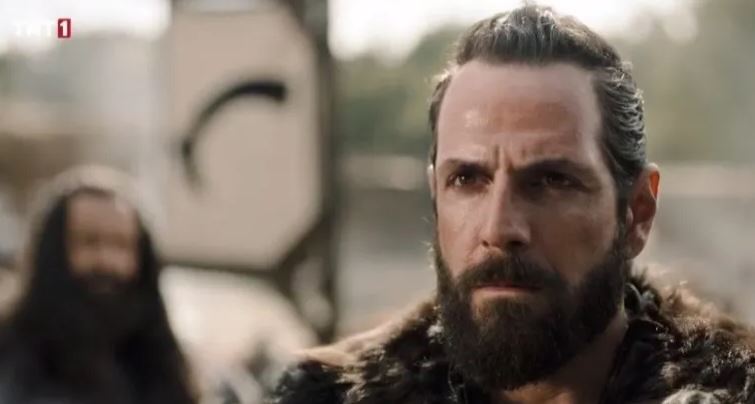 The series, which has millions of viewers, has brought great success to TRT1 for two seasons. Alparslan series, which did not break away from the first place this season, except for a few times on Monday evenings, will enchant the audience with its very effective story in the next season.